News
Two years in the making and the big day has arrived for Choudhry Mohammed Walayat's New book to be launched in the Town Hall Sheffield, with more than 500 invited guests in attendance.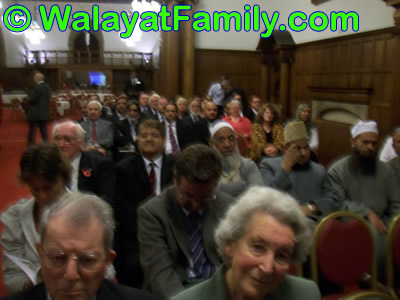 I went to my Grandads book launch with all my family in November 2008.
Indleeb, the Walayat families eldest daughter marries Mahboob Ditta in Edinburgh on a cold winters day in November 1998.
It's a small close nit wedding as family members have made their way from Sheffield to attend the occasion some 300 miles north.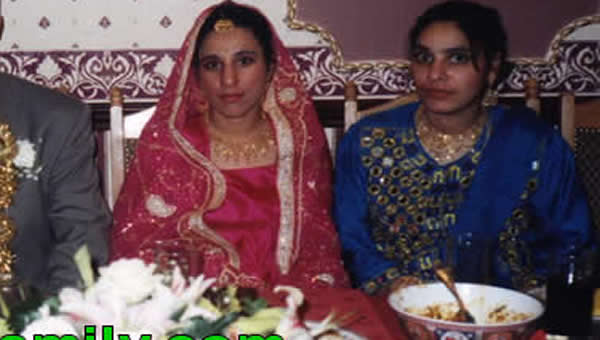 we went to the hall to the hall to begin the party , then wen blew up the baloons first. Next we did the decarations , after that we brought the food we also invited a few freinds and afew members of the family finaly we brought he party games . After a while everyone came.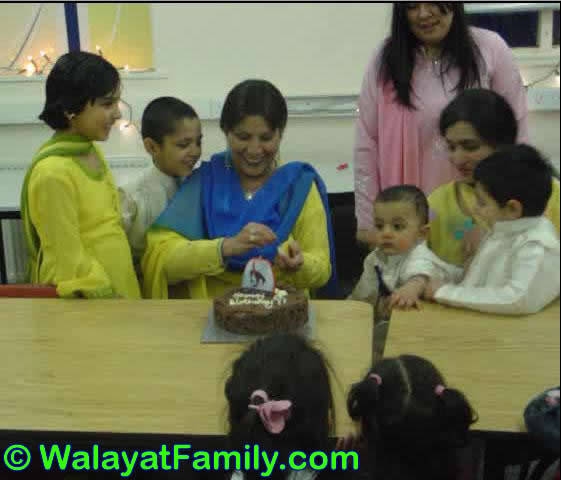 Hishaam enjoyed his 6th Birthday held at Monkey Business Sheffield.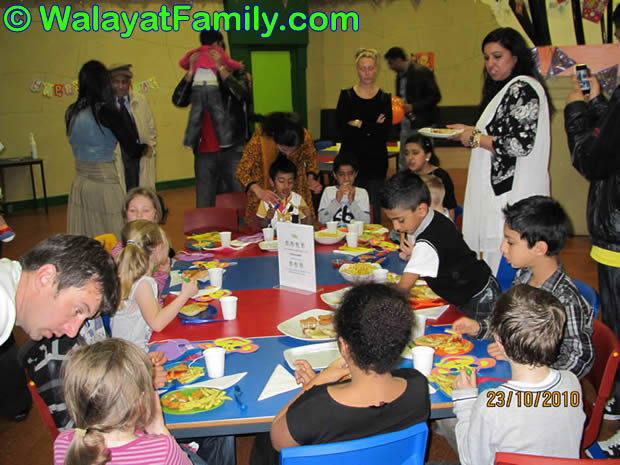 Hashim enjoys his 5th birthday at the Walayat family home.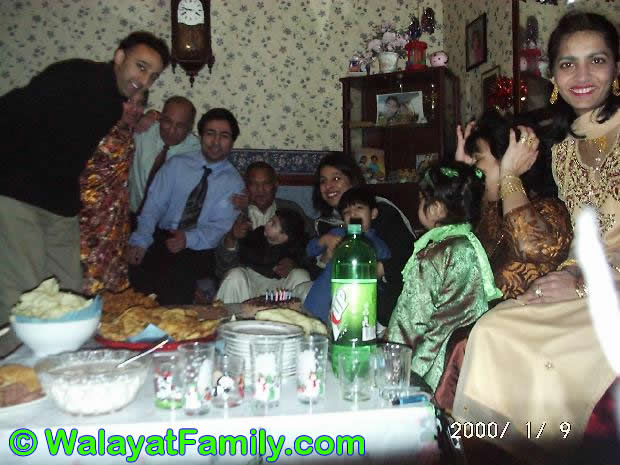 Shahla becomes an official member of the Walayat Family