News » Holidays & Outings
Happy New Year 2018 to all! And here is one of Sheffield's best home christmas lights decorations displays of 2017.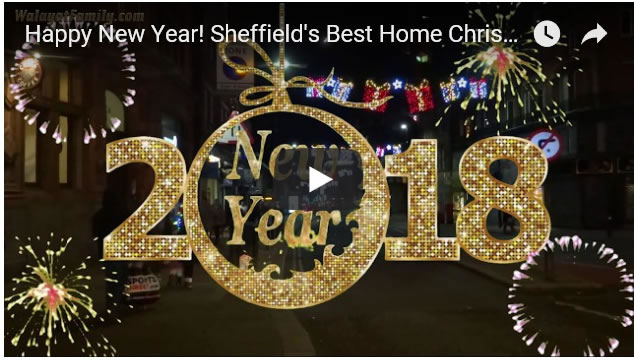 A few stills from the video: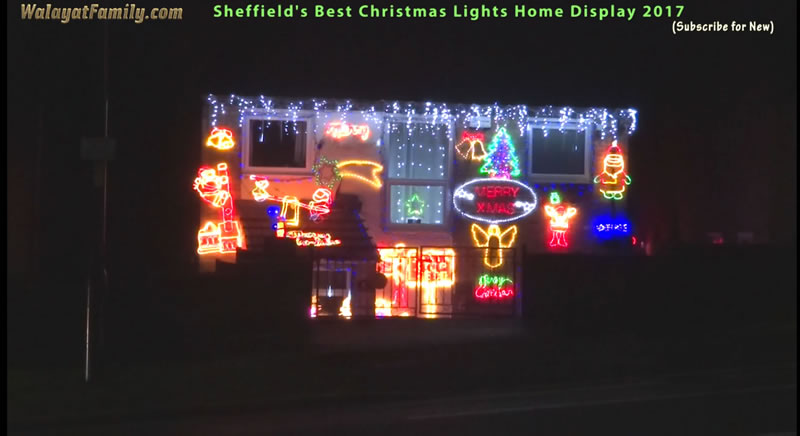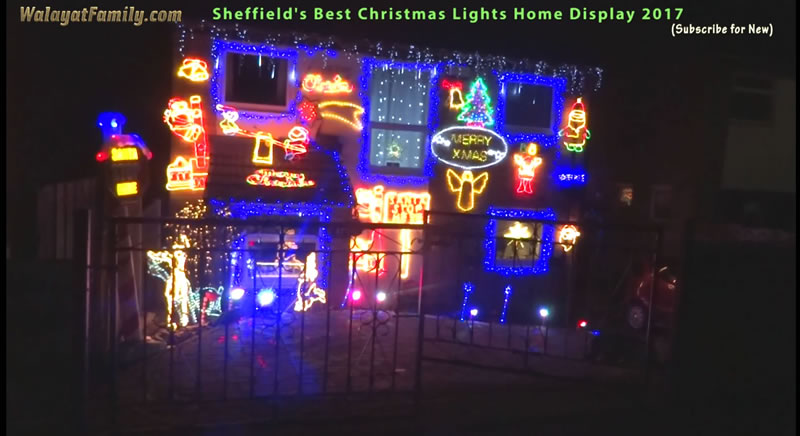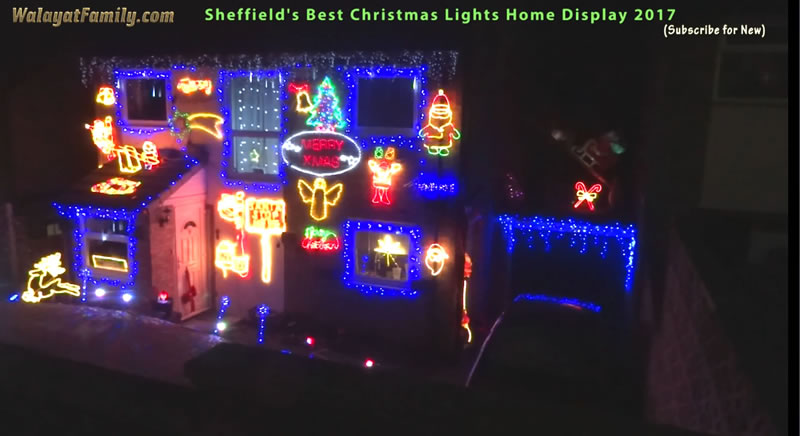 There's still time to enjoy Sheffield's Peace Gardens Christmas Display that features a giant walk in bauble and box present, and here we add our own bit of extra magic with a transparent helium balloon.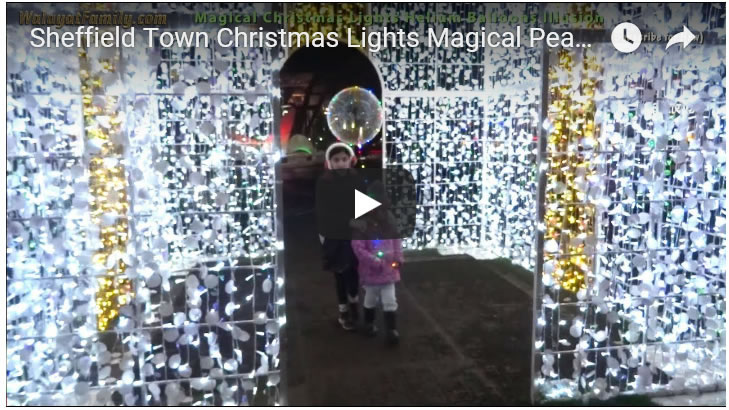 Some stills from the video: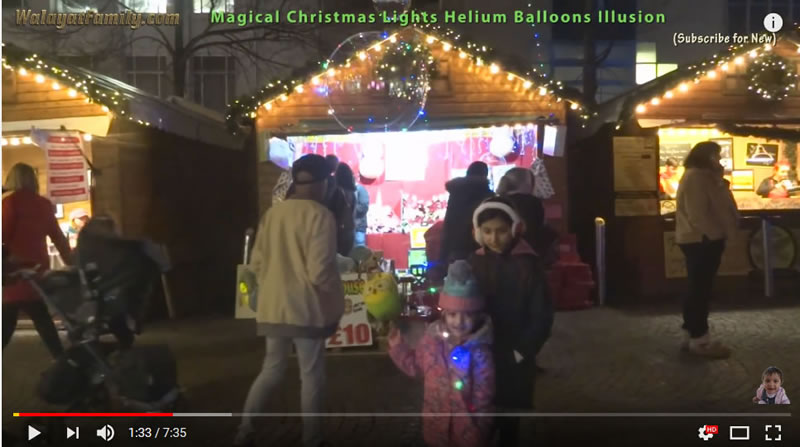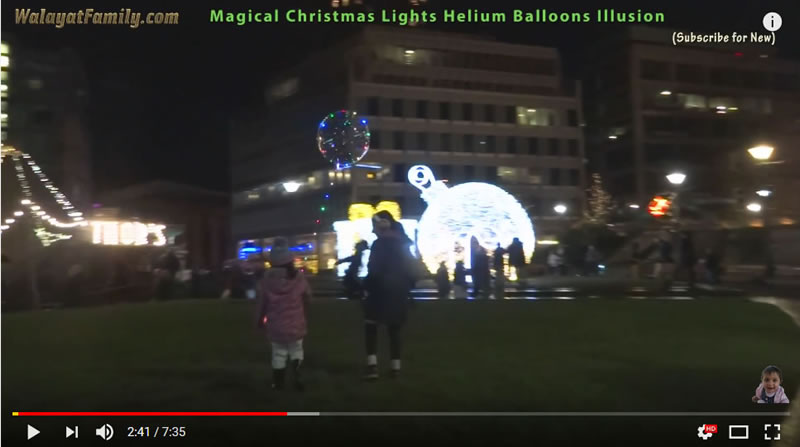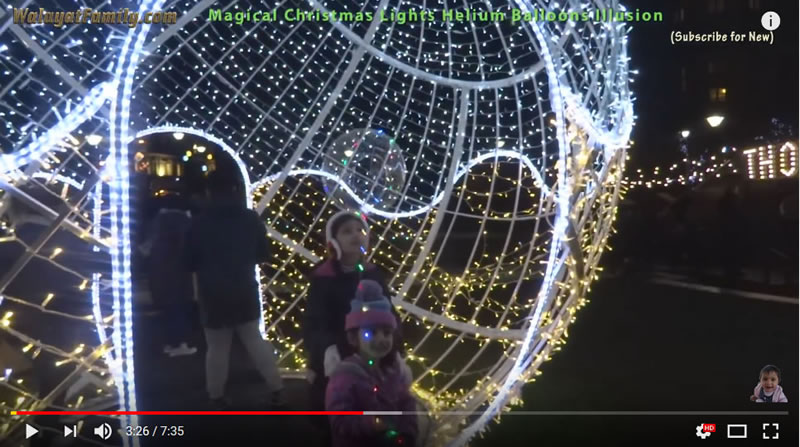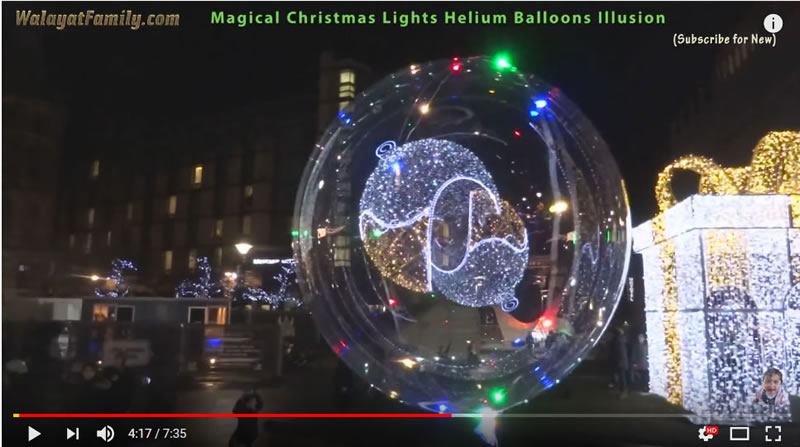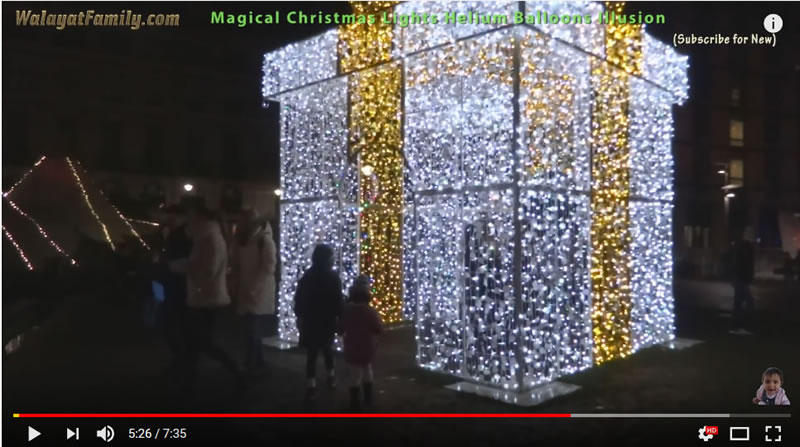 The long Bank Holiday weekend is well underway, and many day trippers can be expected to hit the coastal seaside towns such as Bridlington. Whilst it's a time of letting ones hair down and relaxing. However don't make the mistake of letting your guard down too much as seaside fun could easily turn into a nightmare day trip.
Our day trip began nearly 2 miles North of Bridlington Harbour, a long walk towards our final destination, completely oblivious of the fate that awaited one of us as wee made the mistake of going on a Purla boat trip.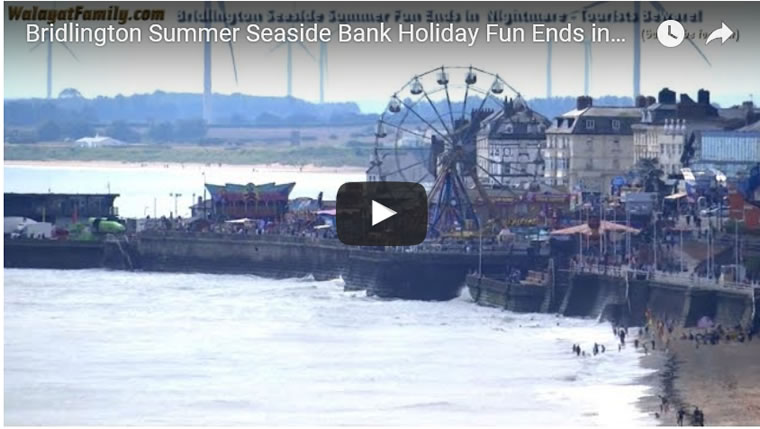 So tourists always beware!
By N Walayat
Everyone loves going to the sea side on a hot summers day. Just be careful if you pop down to Bridlington Harbour and decide to take a ride on the speed boats such as Purla, as our experience was that they cram too many people onto the boat i.e. 5 on the front row. Unfortunately this increases the risks of getting injured as was 12 year old Sami's experience.
The problem is that if your sat at to close to the ends of the front row then there is a good chance your going to get your face banged on the rim that curves round to the front, especially if your a child. Luckily it could have been worse. Also the staff just wanted us to move on because our bleeding son was apparently putting off other people from riding their speed boat, even shouting at us to move on!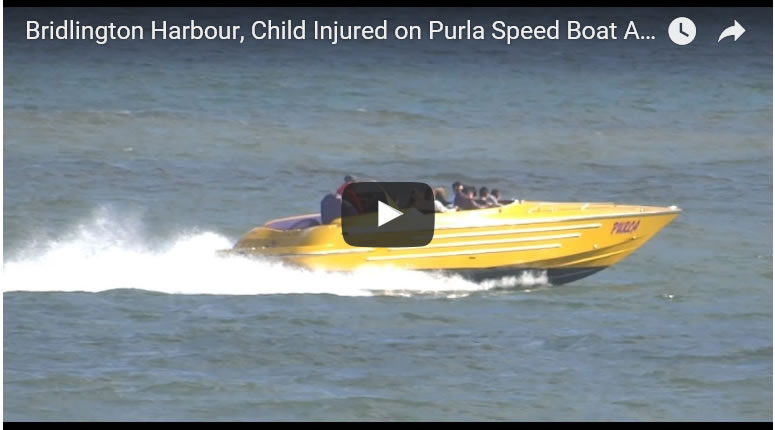 So if your in Bridlington, and choose to take a speed boat ride then make sure they don't cram too many people in the front row at least, as you want your head to be well away from that front rim!
By Nadeem Walayat
A trip down memory lane of a decade of Sun, Sea and Sand fun at Skegness beach for the Walayat family.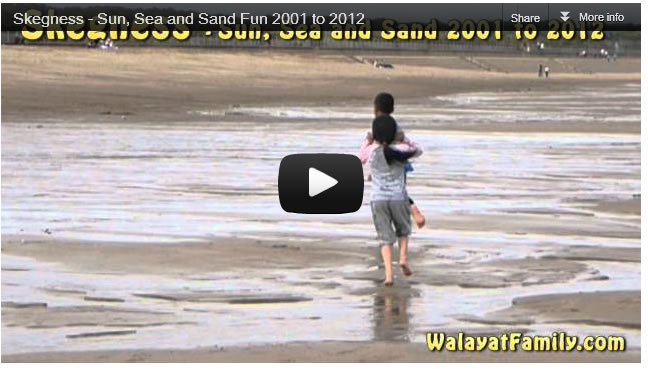 Scarborough sight seeing, the usual sun, sea and sand for the kids. Plus a pirate ship trip around the bay and a tiring trip to the hill top castle, the only thing missing was Scarborough fair.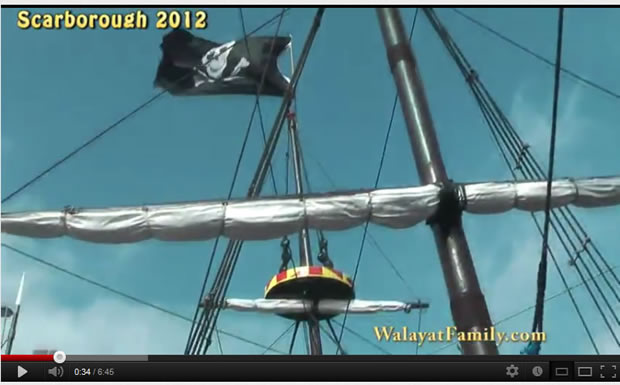 Video served by Youtube.
Was a good and enjoyable summers day out.
I am off for a trip to Pakistan with my mum.
I am flying on an Emirates Flight from Manchester Airport, Terminal 3.
Bye bye to Sami and Googie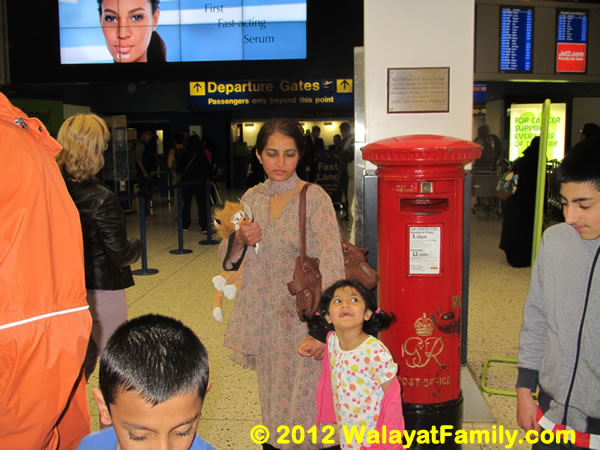 The plane is now going to take off and I start my adventure.

By Anika Walayat
Copyright 2012 WalayatFamily.com - All Rights Reserved
I made to Pakistan fine, but its too hot here in Karachi, I can't go out! I am stuck inside for most of the day.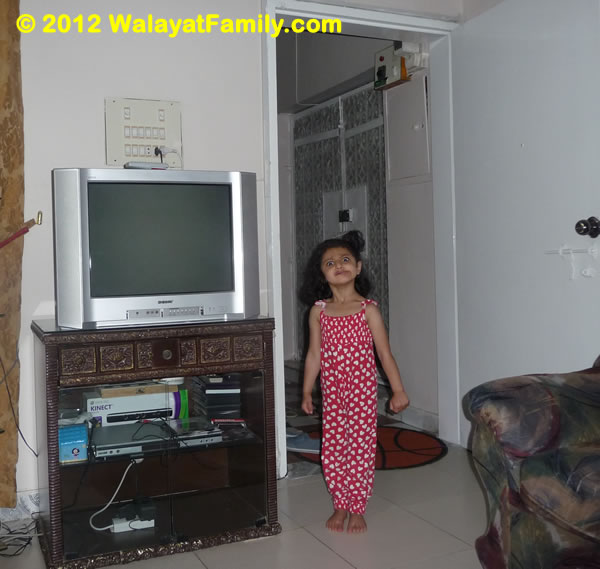 I am bored, but my mum says we will be going to a wedding tomorrow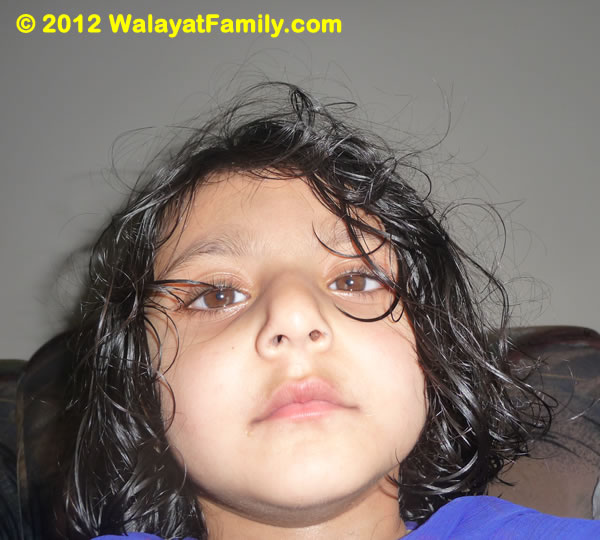 By Anika Walayat
Copyright 2012 WalayatFamily.com - All Rights Reserved.
We are going to travel over 1000 miles by train from Karachi to Lahore for Shiasta Baji's wedding.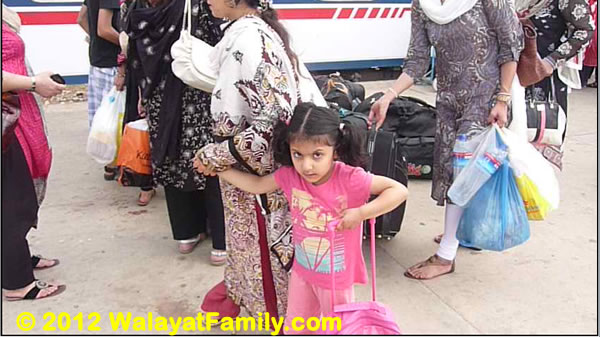 About 15 people went to Lahore with me.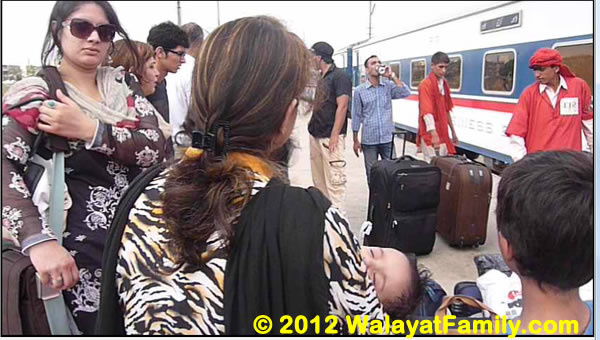 I slept with my mum on a bunk bed for most of the time.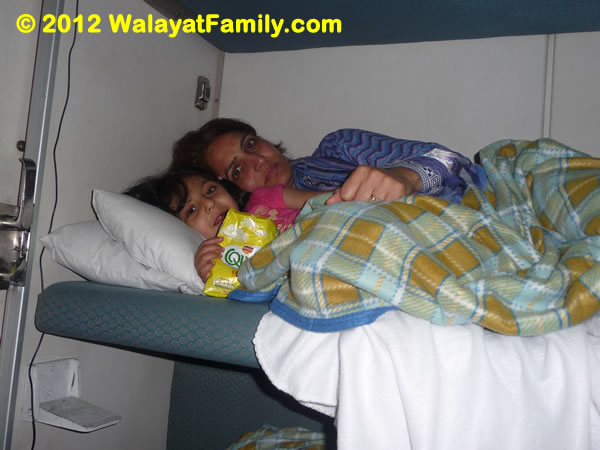 It took most of a day to get to lahore.
Once there we waited for the Coach to take us to the hotel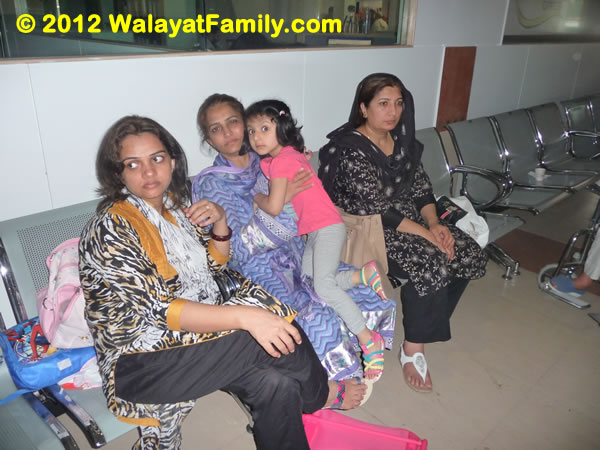 By Anika Walayat
Copyright 2012 WalayatFamily.com - All Rights Reserved
After a few more days of sight seeing it was time to fly back to England on an Emirates plane.
We flew with Haji Mamoo to Dubai where we changed planes, he went on to South Africa and we to the UK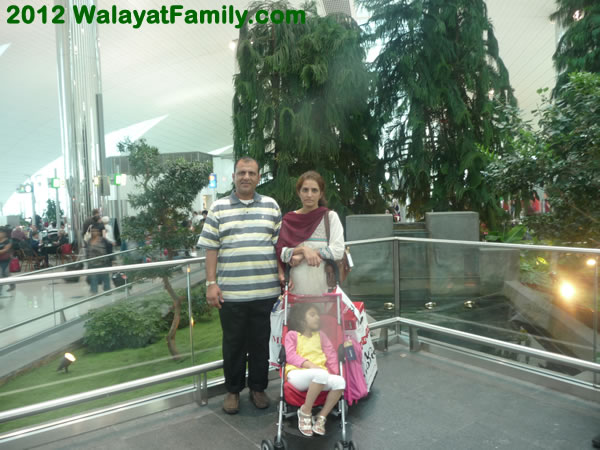 Landing Back on the UK at Manchester Airport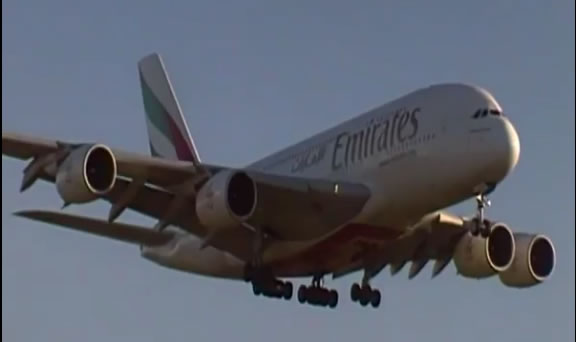 Now we have to wait for Daddy to come and pick us up from Terminal 1, Arrivals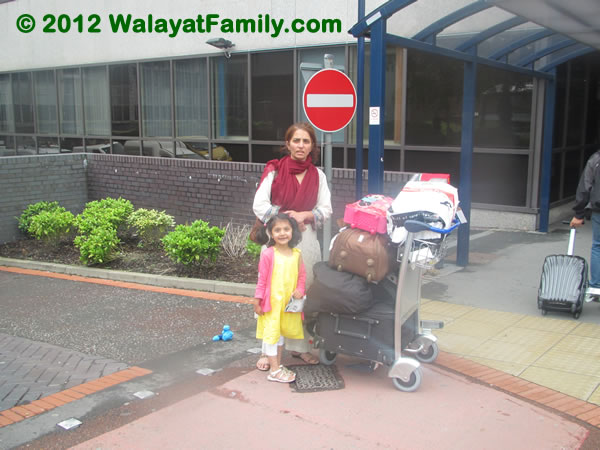 Back home in Silverdale, Sheffield, just in time to watch the season finale of Grimm, with Daddy, Sami and Googie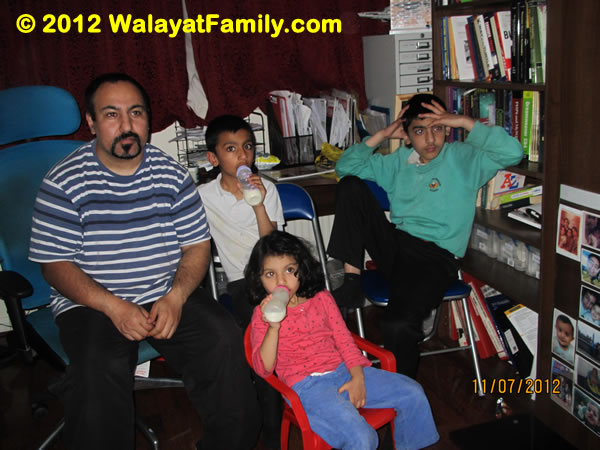 By Anika Walayat
Copyright 2012 WalayatFamily.com - All Rights Reserved
A warm day in early April prompted a visit to a local theme park for the kids, Sundown Adventure land (formerly Pets Corner) is situated near Retform which is within 45 minutes driving distance of Sheffield, the park is aimed at the under 10's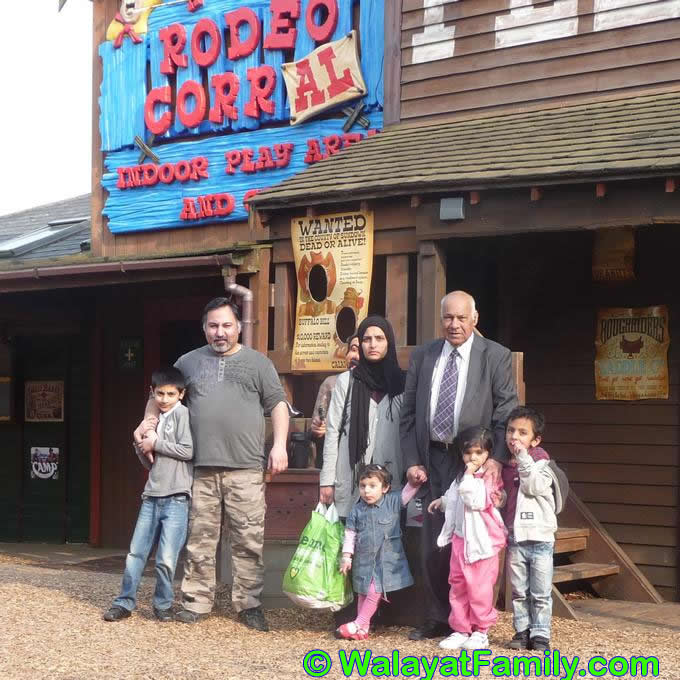 I Went To Twin Lake theme park With My Dad , Mum , Brother Sami And My Baby Sister Anika in July.
I woke up in the morning to get ready to go to Twin lake theme park , we got there the about at 10:30am. When got there we had to pay before they let us into Twin lakes , next we got a map ,