News
Weddings: Shiasta Baji's Wedding in Lahore - Anika's Pakistan Adventure P6
They booked a big hall in a posh hotel for the wedding.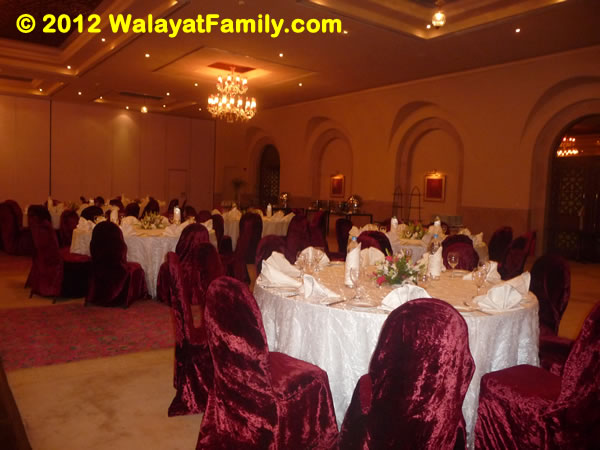 The wedding hall soon started to fill up with people as we waited for the bride and groom.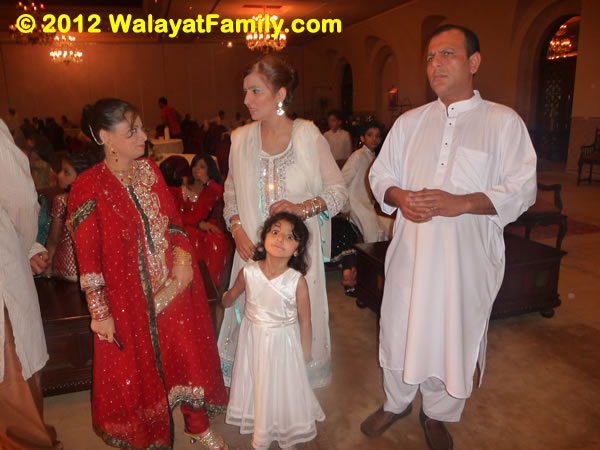 Wow! Shiasta Baji looked like a movie star!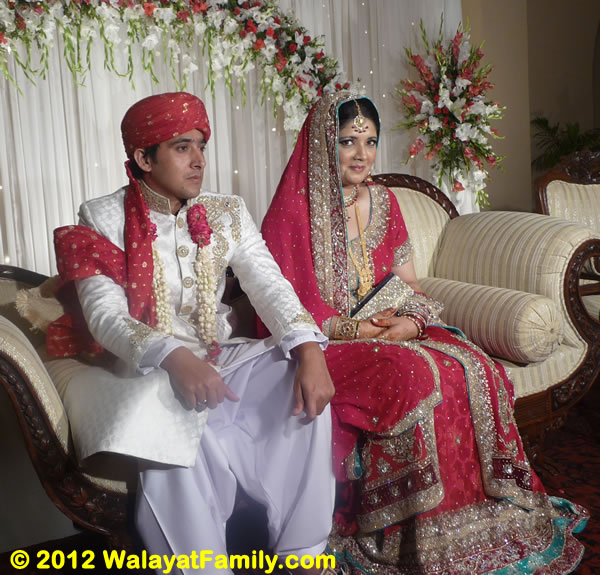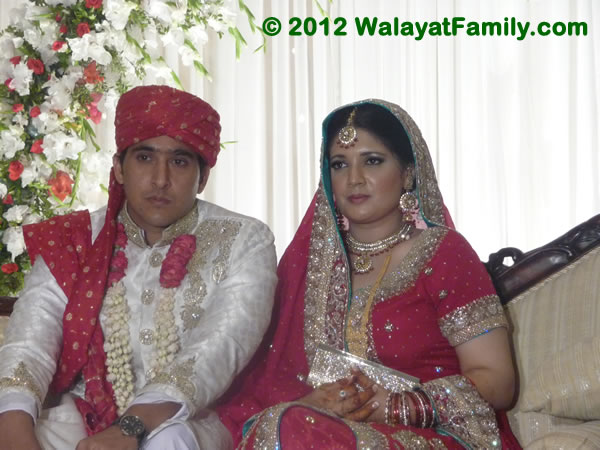 We took it in turns to sit with the married couple on the stage.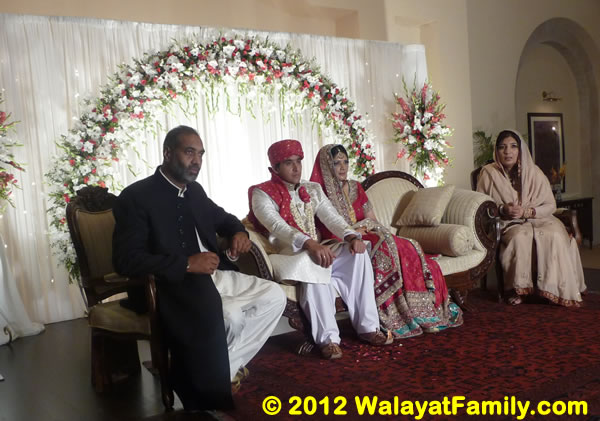 After the stage we were ready to line up to go and eat.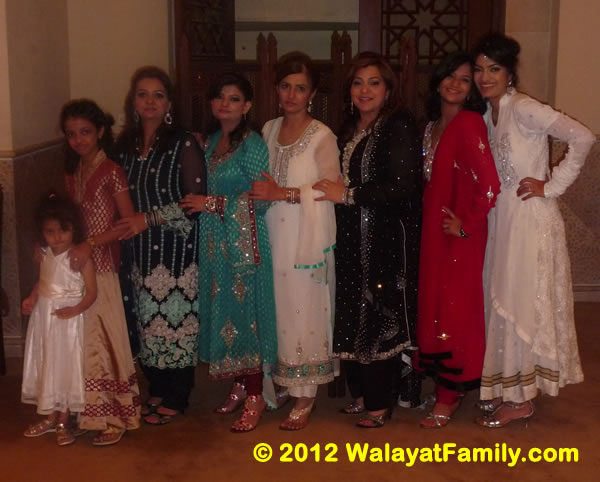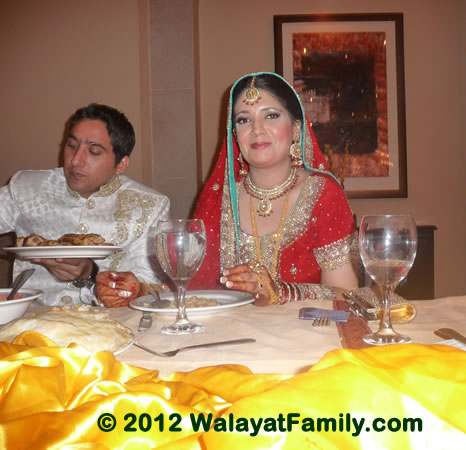 That's my Haji Mamoo, with Shiasta and me, he will be flying with is to Dubai on the way back to England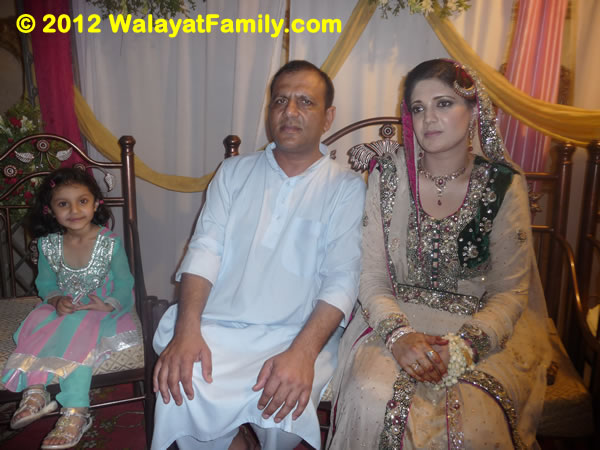 By Anika Walayat
Copyright 2012 WalayatFamily.com - All Rights Reserved
.