News
How To Do Guides: Nabru Sofa Review, DIY Assembly Help and Tips
Top tips on how to assemble your nabru sofa in this video of assembling a large 7 seat corner sofa that will hopefully save you much time and effort.
1. First step is to deal with the delivery!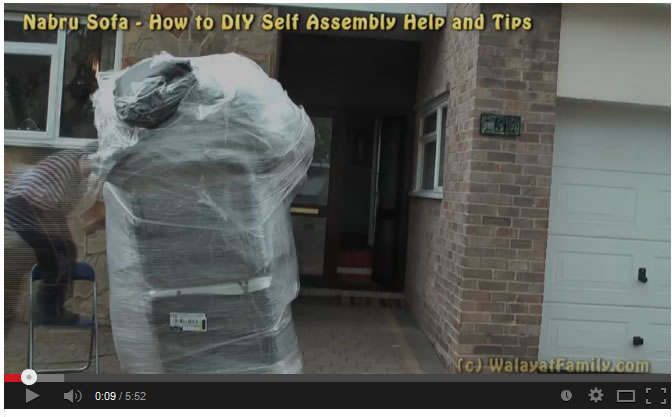 2. Assemble the seats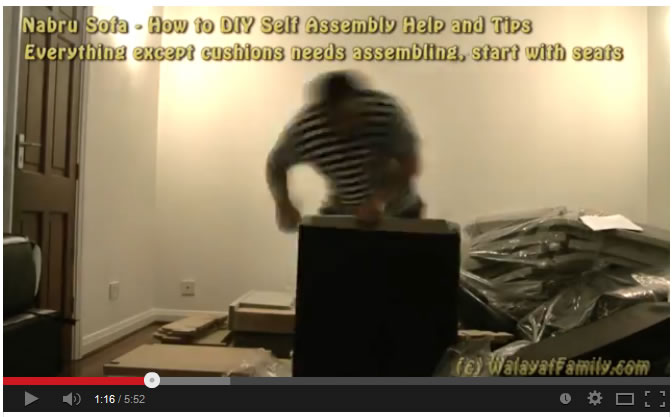 3. Assemble the seat back supports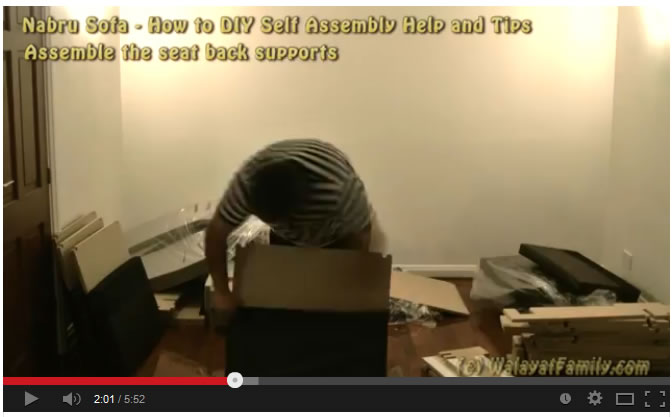 4. Assemble the two arm rests, this is probably the toughest part of the build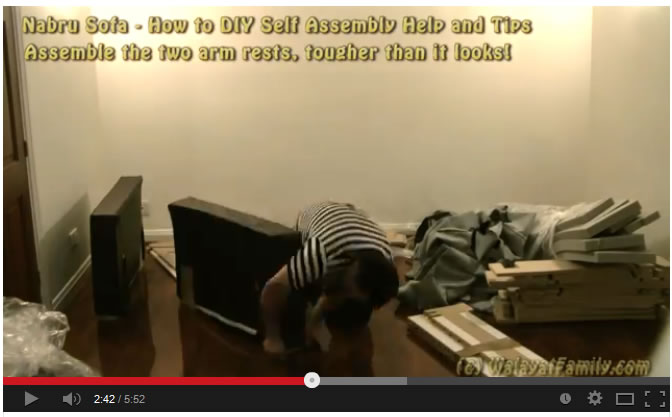 5. Now comes the frame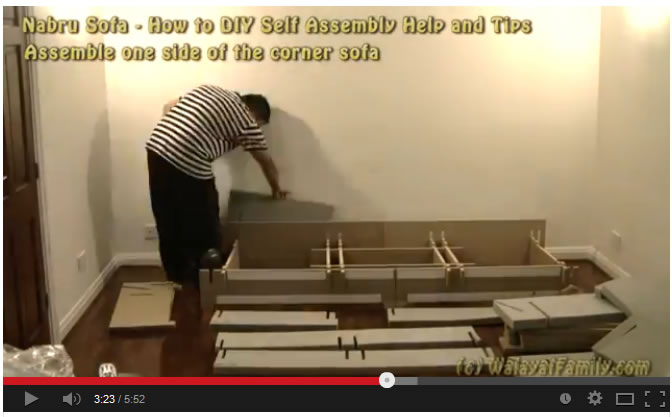 Attach foam
Cover with fabric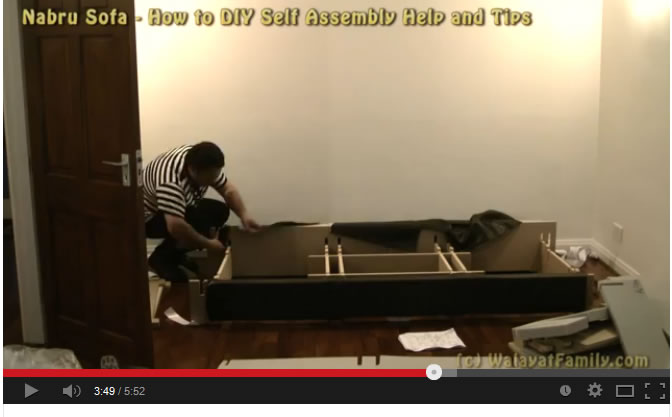 6. Slotting the back supports and seats into place is a relatively easy job.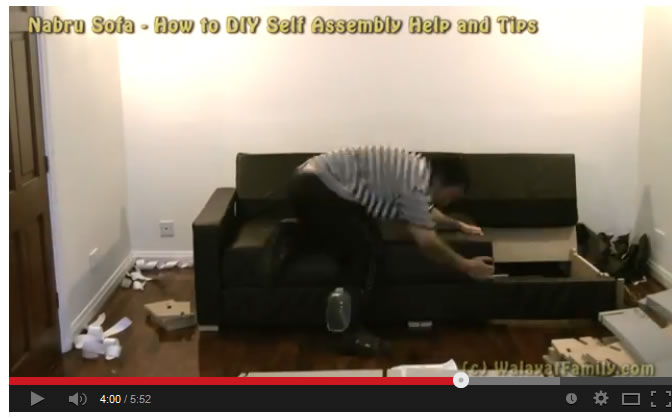 7. Now its time to do it all again for the other side of the corner sofa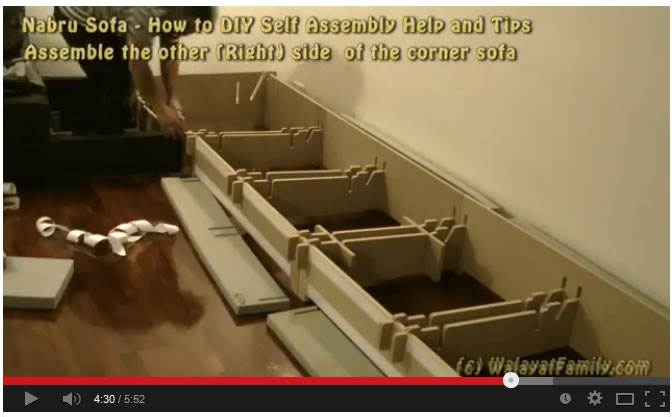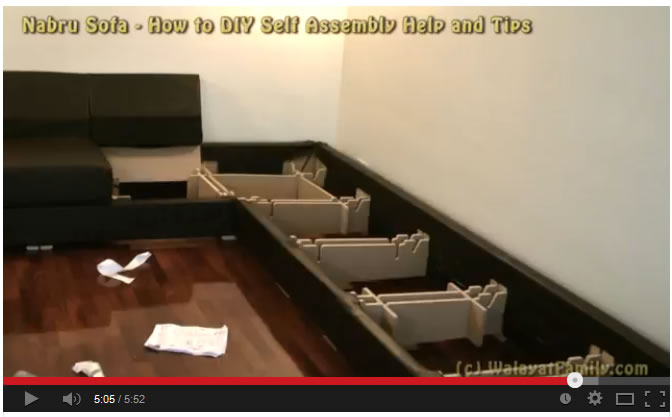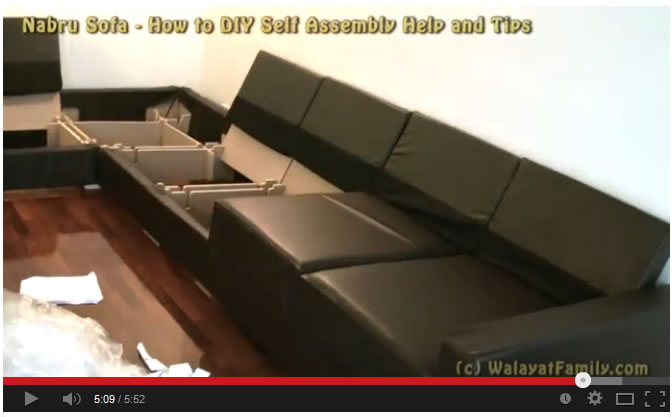 Nearly finished
8. DONE ! - 10 hours later !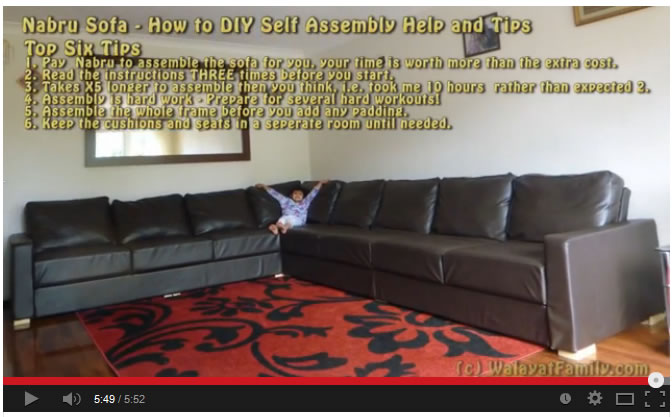 Best tip is to PAY Nabru to assemble it for you!
By N Walayat
Copyright 2013 Walayat Family - All Rights Reserved