News
Announcements: New Walayat Baby Born Jessops Hospital Sheffield - Sofia the 1st!
The long wait is over the walayat families newest baby is born at Sheffield Jessops Hospital.

It's a baby girl! Sofia the 1st!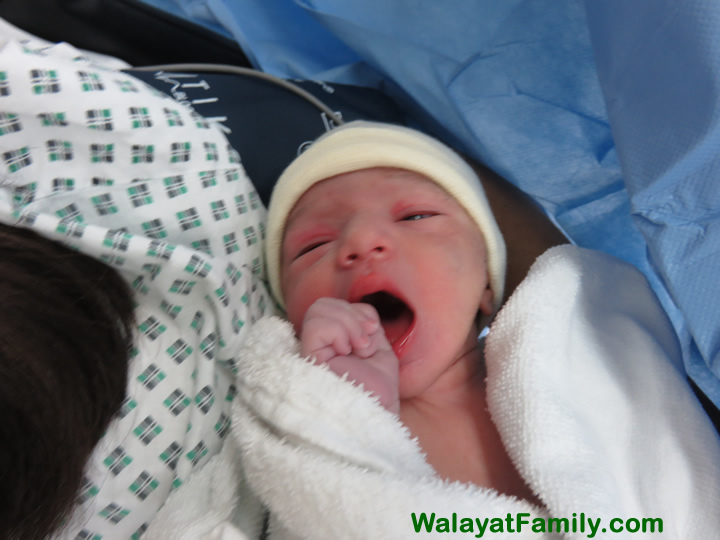 The race is on for brothers Adnaan, Sami and sister Anika to be first to see their new born sister.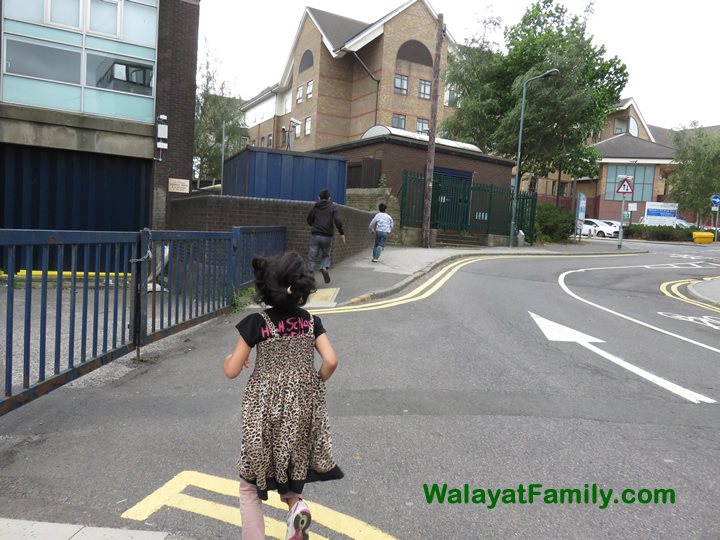 Nearly there, Sami still leads the race.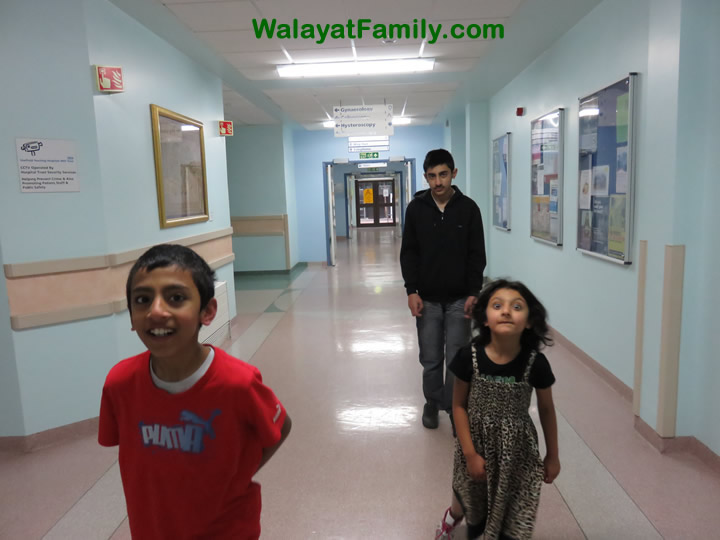 Hi everyone, I'm Sofia the 1st!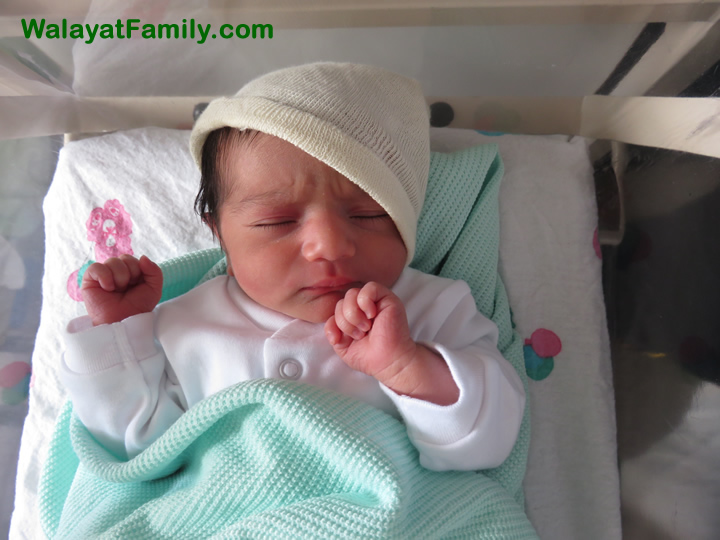 Cool!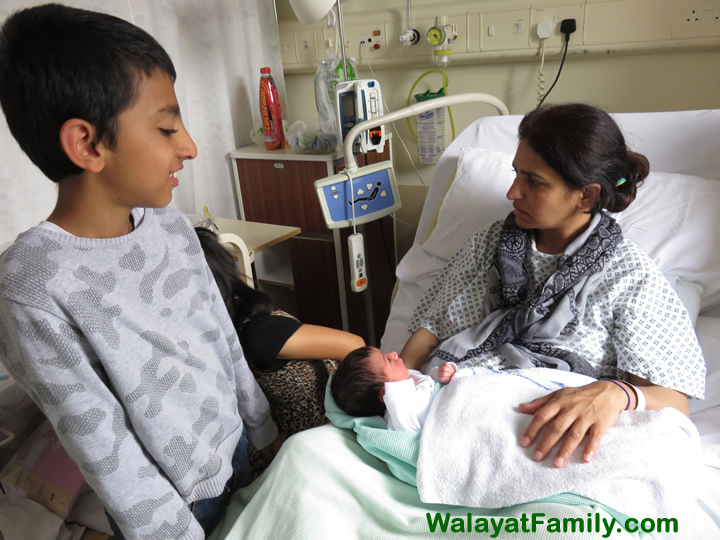 My new best friend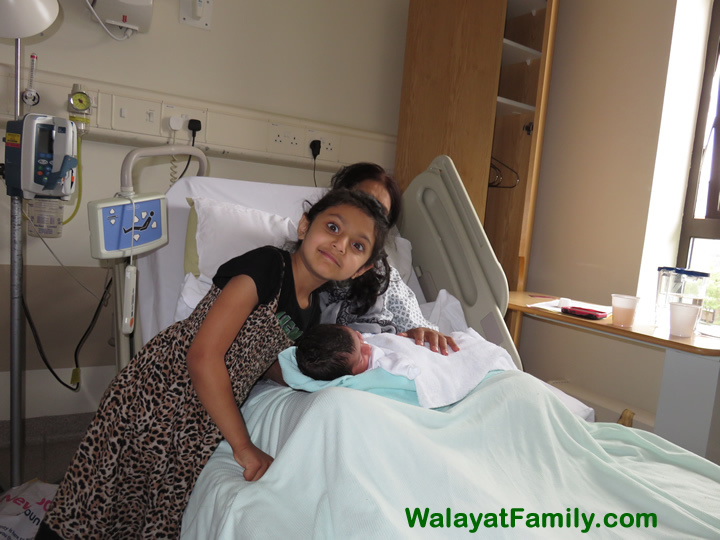 Your my best friend for ever!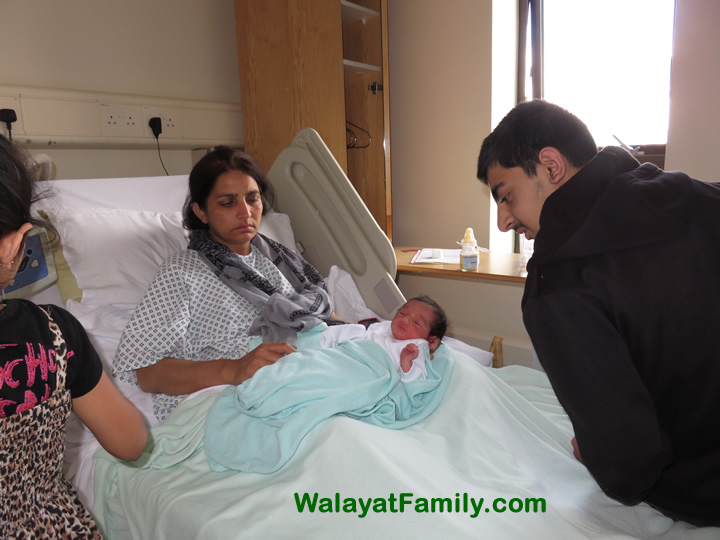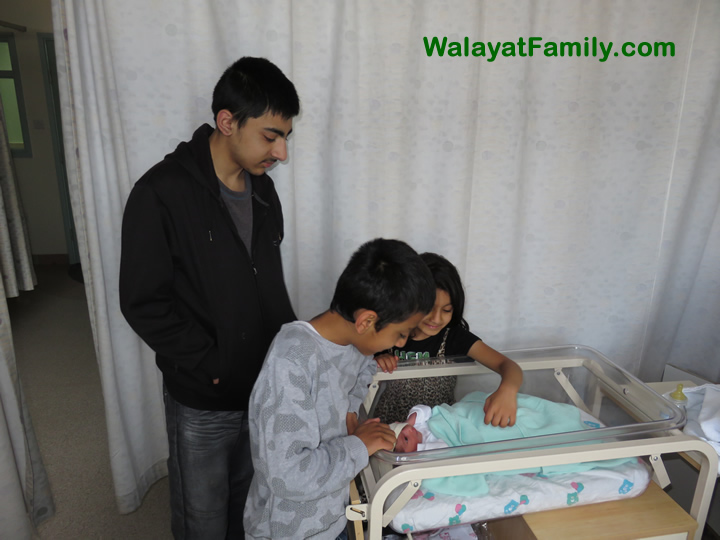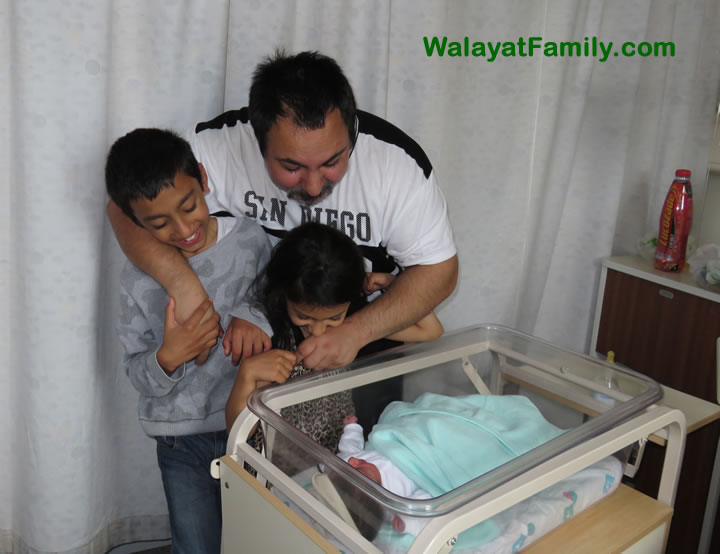 And the first of many, many, many, too many guests as visiting times are stretched to breaking point.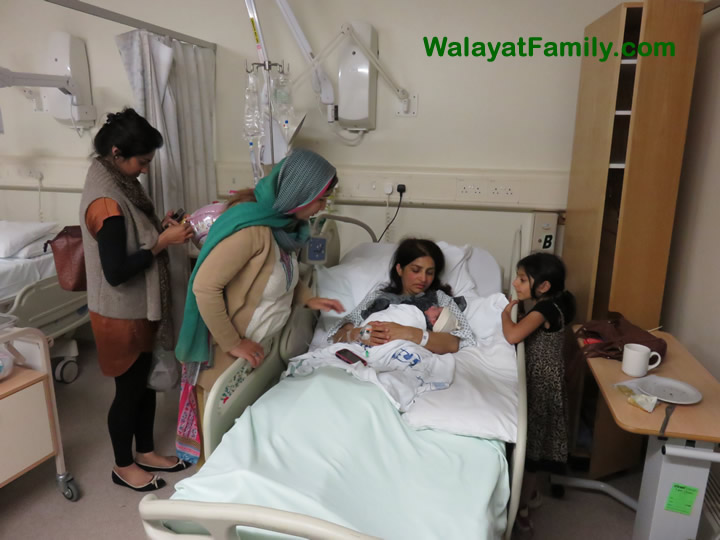 By Adnaan, Sami, Anika and Baby 'Sofia' Walayat
Copyright 2014 Walayat Family - All Rights Reserved