News
Birthdays: Newborn Baby Girl - First Day of Life
This is a video of our new-born baby sister during her first day of life.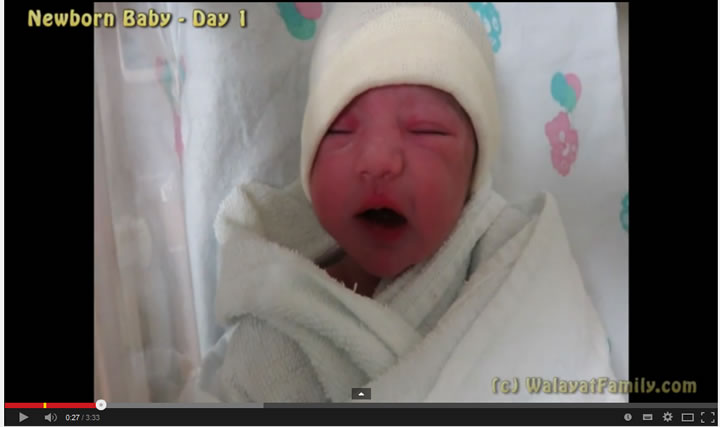 She is so cute!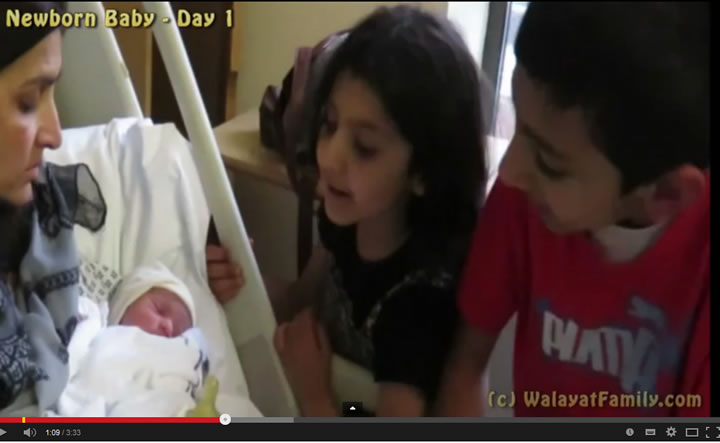 Here I stop my brother Sami from touching her, I am in charge now!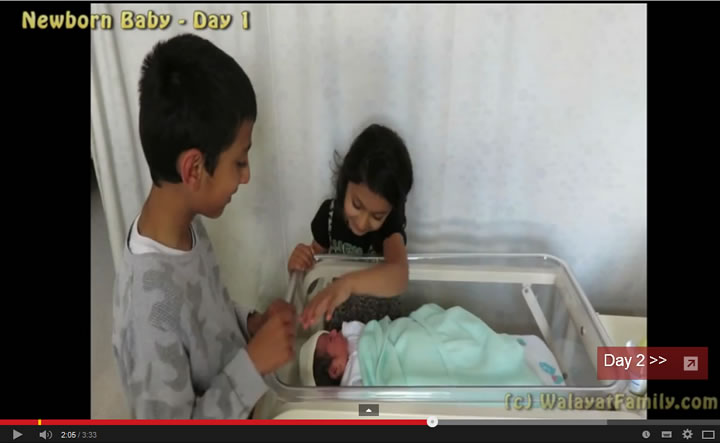 I love her!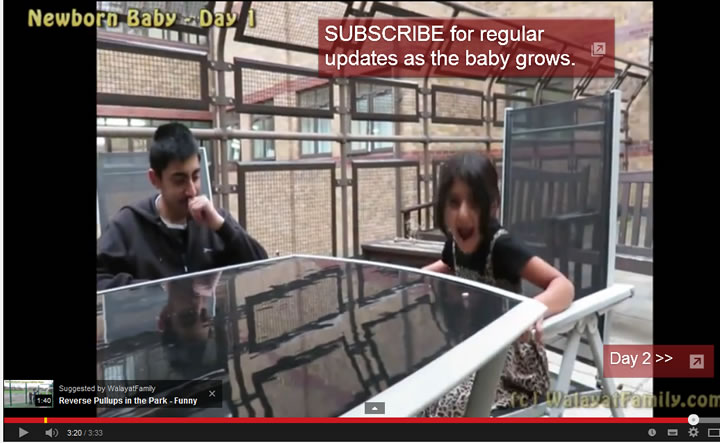 Ensure you subscribe to our youtube channel for regular updates as our new baby grows.
By Anika Walayat
Copyright 2014 Walayat Family - All Rights Reserved