News
Parks: Botanical Gardens - Sheffield Parks - Rated 10 / 10, Featuring Tropical Pavilion and a Bear Pit!
Sheffield's botanical gardens are situated 1 mile south west off the city centre, the main entrance is off Clarkehouse road. Other entrances are off Botanical Road and Thompson Road
Find out why the Botanical Gardens rates 10 out of 10. As this gem at the heart of the city reveal's its secrets including a tropical pavilion featuring all year round tropical plants, its many distinct outdoor areas including a bear pit! Find out more in this fun to watch video.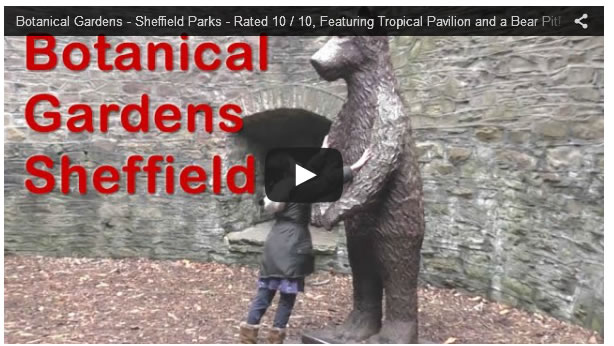 Visit our channel for more videos on Sheffield's many parks and subscribe for new videos. http://www.youtube.com/user/WalayatFamily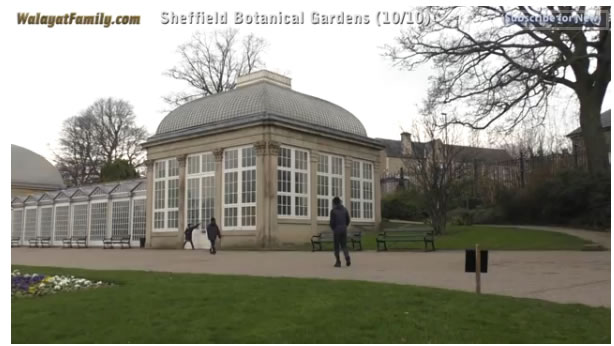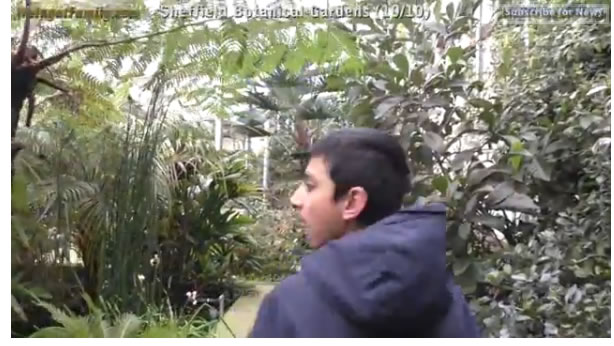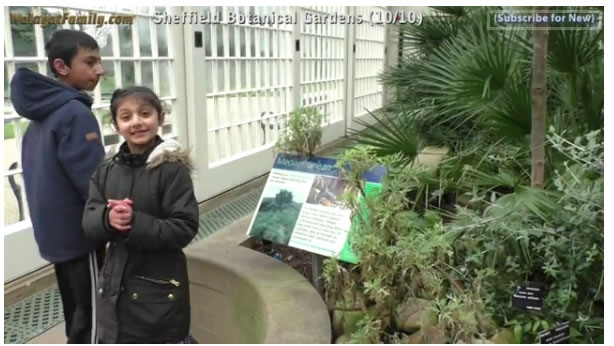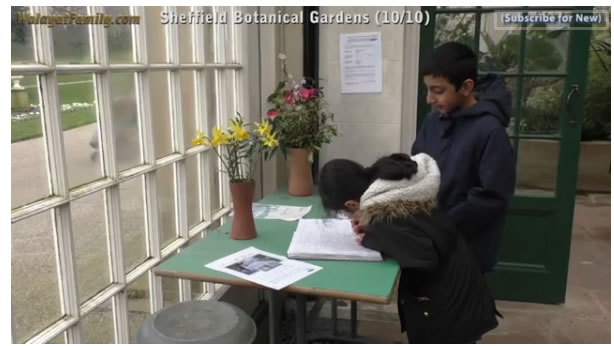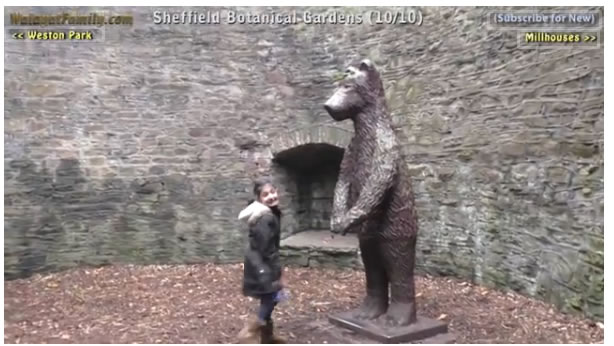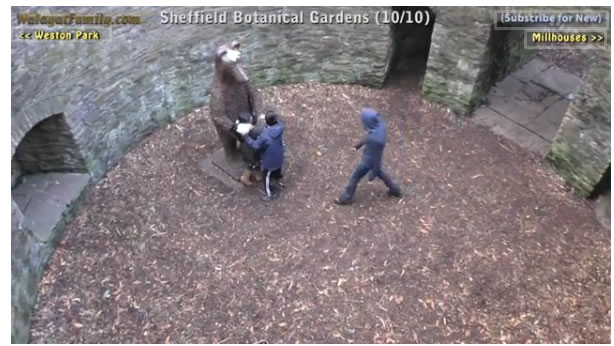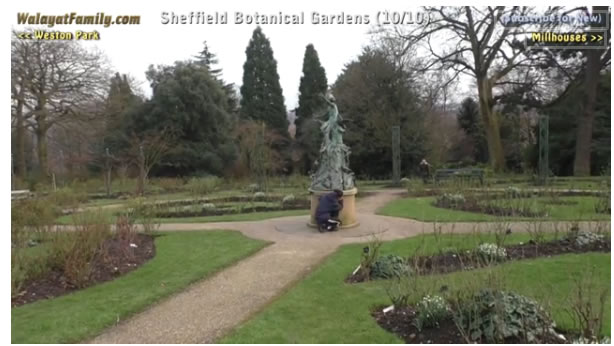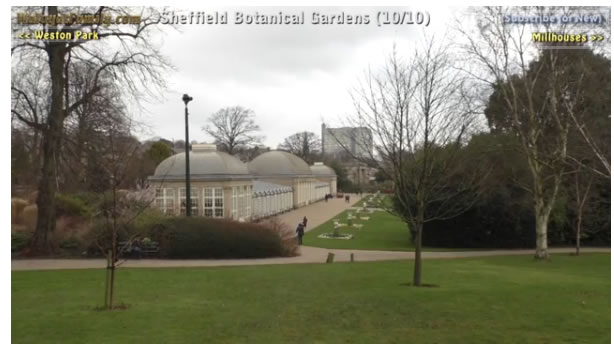 By Admin
Copyright 2016 http://www.walayatfamily.com/ - All Rights Reserved