News
GCSE Exam Results 2017 'Top, Top Marks' at Silverdale School, Sheffield
I was GCSE results day Thursday, when 16 year olds across England and Wales will have been busy popping down to their secondary schools to find out if they managed to get their requisite GCSE grades for the courses they intend enrolling on for September start.
Overall minimum pass grades awarded of C/4 are marginally down on last year by 0.6% to 72%. Whilst a C is a pass, given the competition to get accepted on courses then the ultimate objectives are to achieve the A* and 9 grades for selected subjects. So if a student is choosing to enrol on 3 A-levels in September than objective would be to achieve 3 A*'s in those 3 chosen subjects as a sign of having the capability in achieving a similar grade at A level.
Anyway here is Adnaan's story one of thousands of Sheffield student's getting their A level results today at Sheffield's secondary schools such as Silverdale school, with the mainstream media interest more on how things when in the more inner city schools.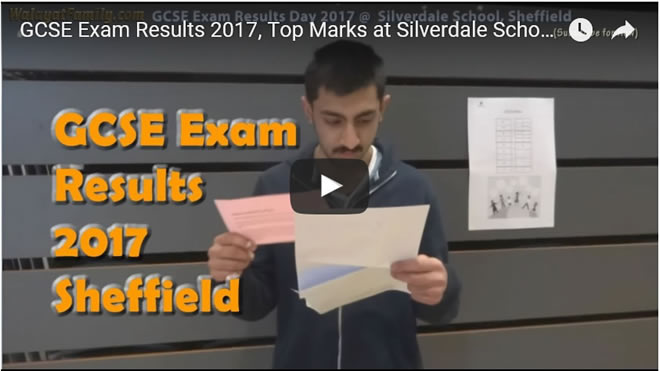 Adnaan started Silverdale school in September 2012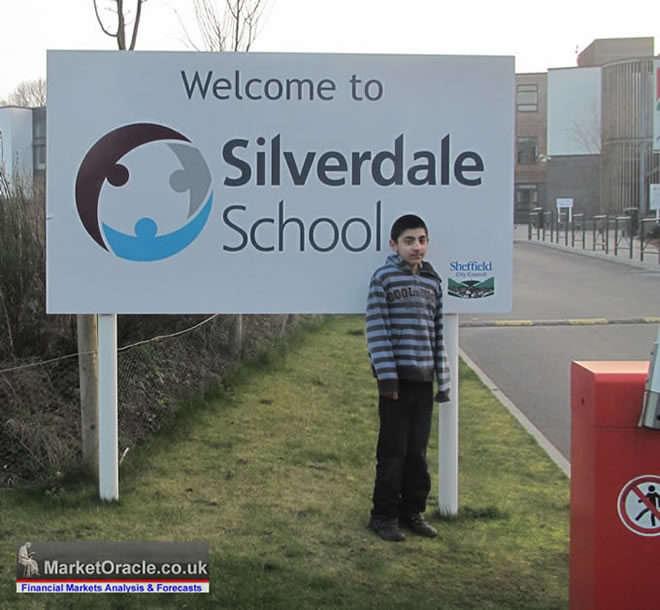 It's now 5 long years later and time to see if all that hard work has paid off.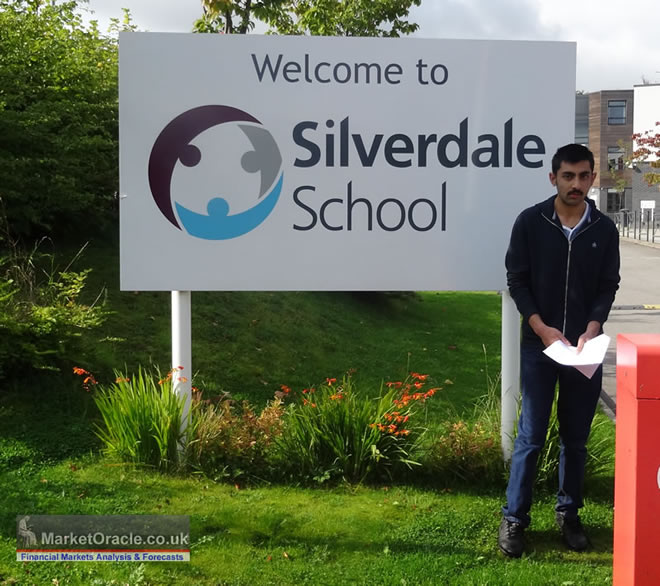 And here are Adnaan's results: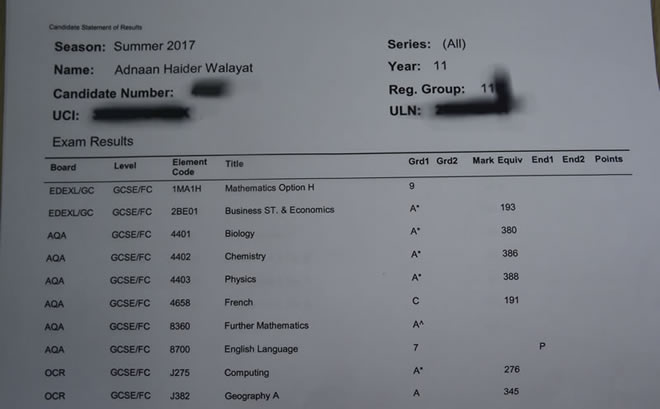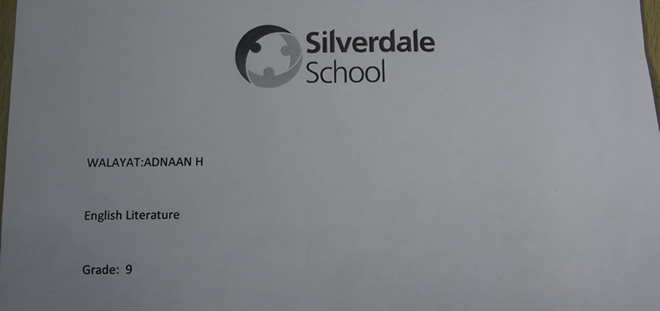 Adnaan achieved 10 grade A's of which 9 were A*'s and equivalents (Grade 9) more than enough for Adnaan's objectives for his four selected A-levels. Don't worry if you did not do as well as the minimum is usually 5 C grades though usually B's are required for ones selected A-levels.
By Nadeem Walayat
Copyright 2017 http://www.walayatfamily.com/ - All Rights Reserved