News
Special Events: Major General Farooq South Yorkshire Police Visit
Major General Farooq visiting from Pakistan was shown around South Yorkshire Police facilities by Kashaf and Choudhry Walalyat on 19th May 2009.
Visits included Sheffield Police Headquarters and Traffic police headquarters.
Major Farooq was presented with a sheild by the Chief Constable.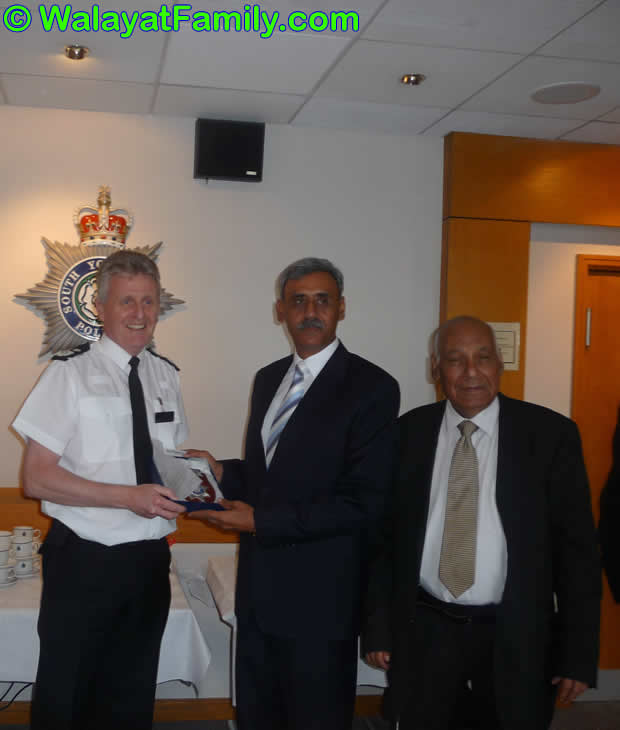 Sheffield Traffic Police Head Quarters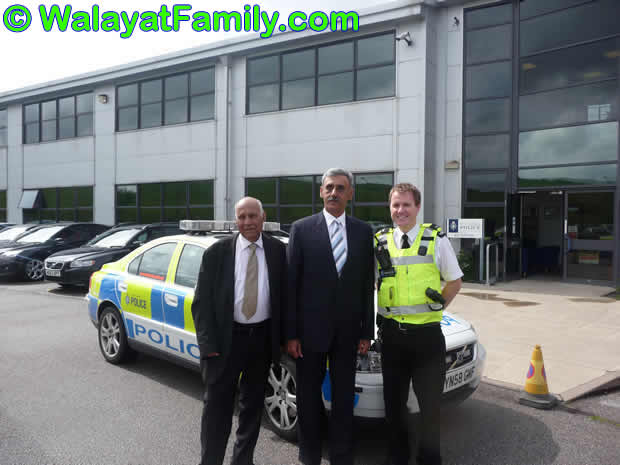 Joining the Traffic Police?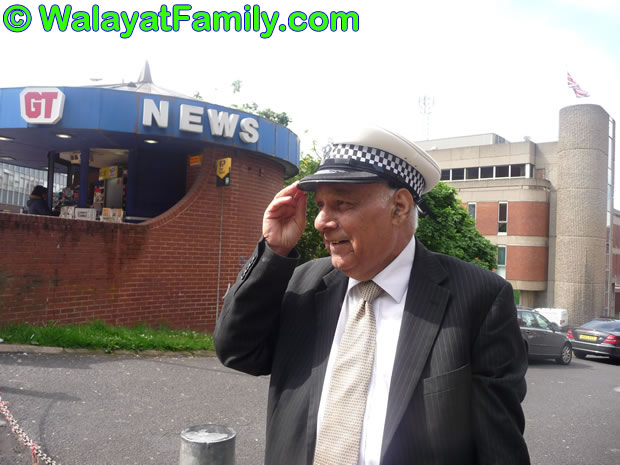 By N Walayat
Copyright 2009 WalayatFamily.com - All Rights Reserved