News
Special Events: Imran Afzal Family Visit from South Africa to UK
Imran, Shahla's brother arrives from South Africa to visit family in the UK.
(Choudhry CM, Nadeem, Imran, Aysha Ali, Yasmin Ali)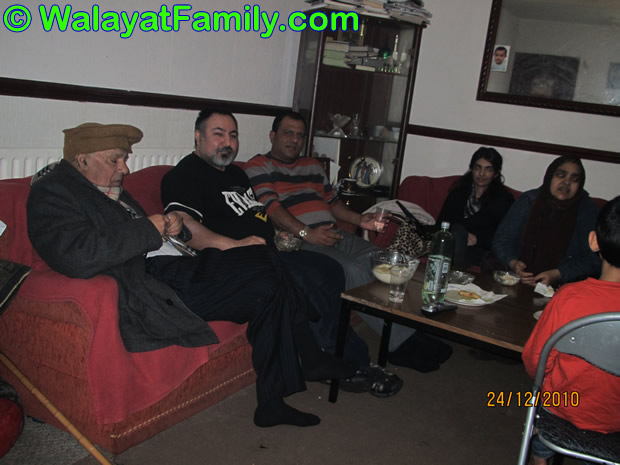 Princess Anika, and Uncle Imran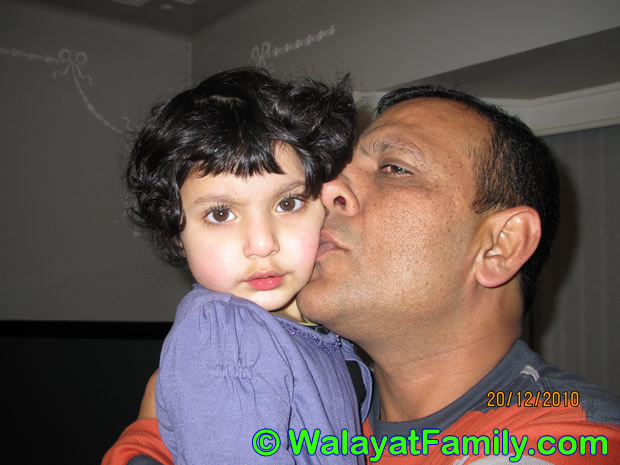 Timing is good because its the sales season so plenty of shopping to get done. - All stand for some photos amidst the sales madness.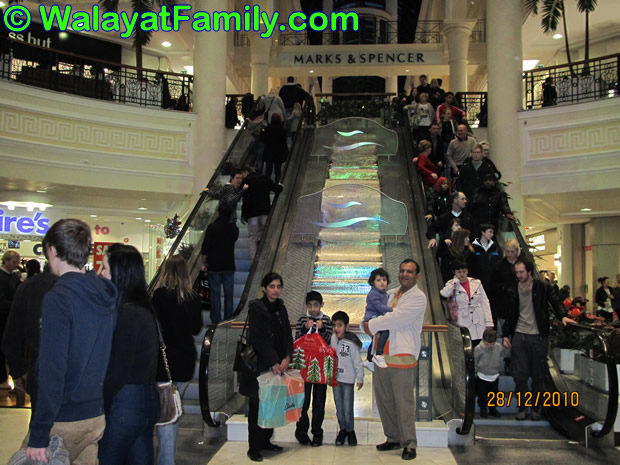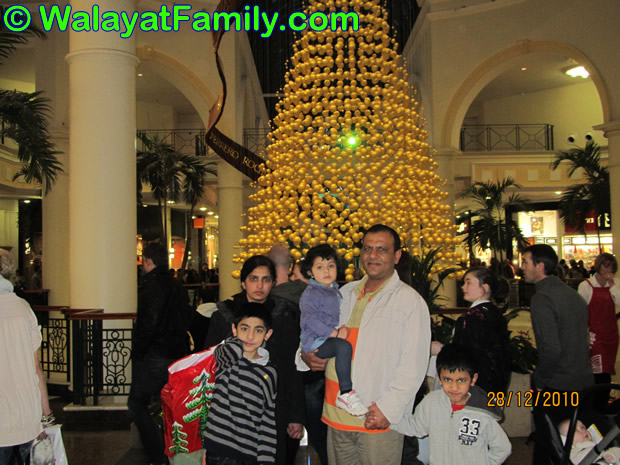 Family visit to Dewsbury relatives.
Anika, Uncle Imran, Mabushra, and Miriam.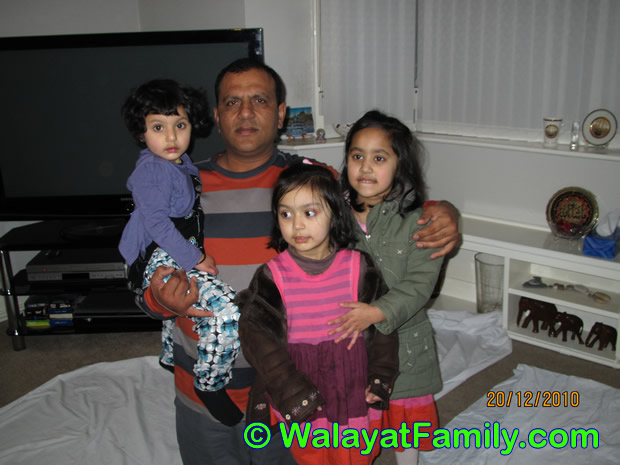 Imran and Ijaz.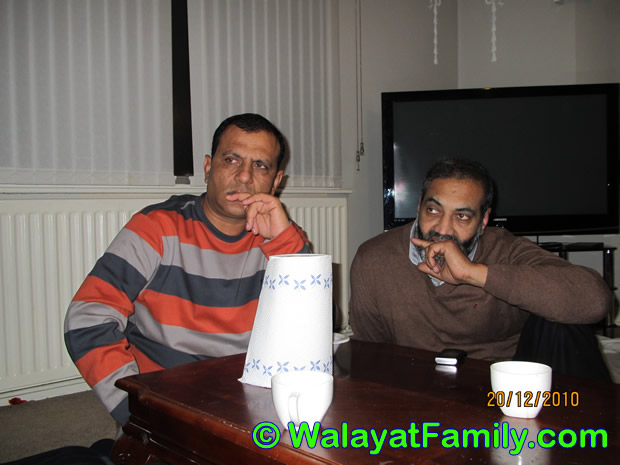 By N Walayat
Copyright 2010 WalayatFamily.com - All Rights Reserved