News
Birthdays: Princess Anika Walayat - Happy 3rd Birthday!
Happy 3rd Birthday to Princess Anika!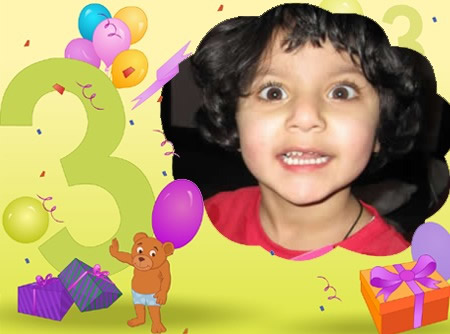 Read Your birthday card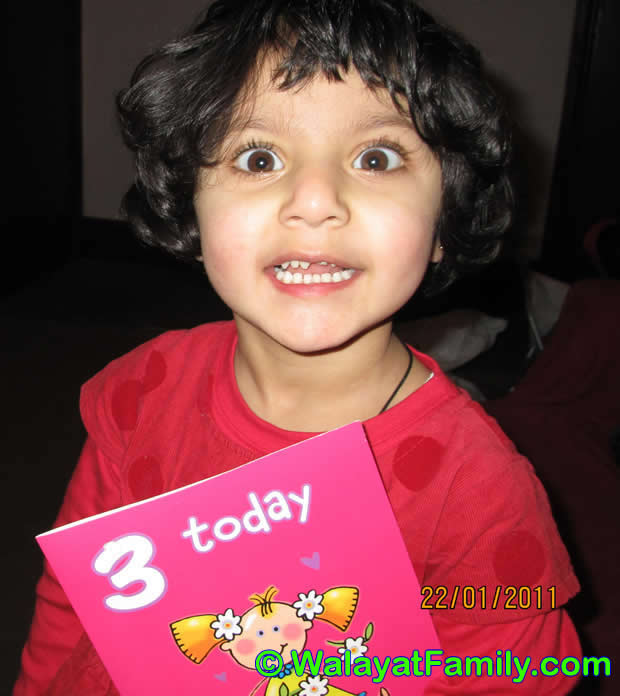 If brother Googie will let you !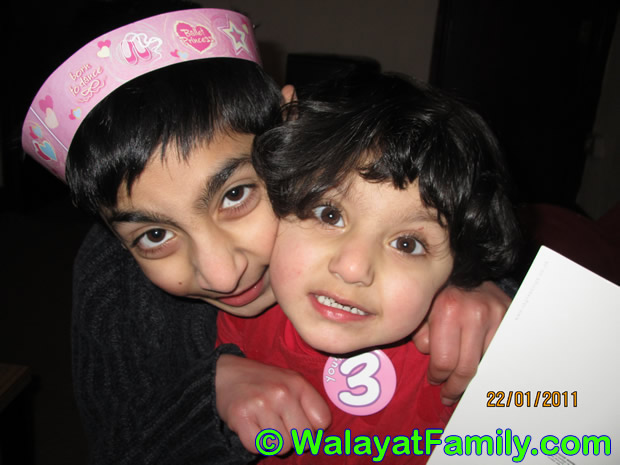 3 Today !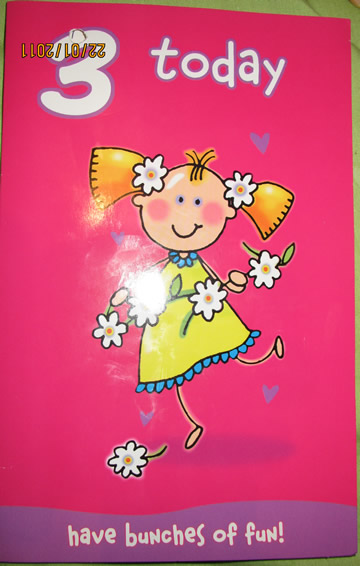 All the important people in Anika's life have left a message for her.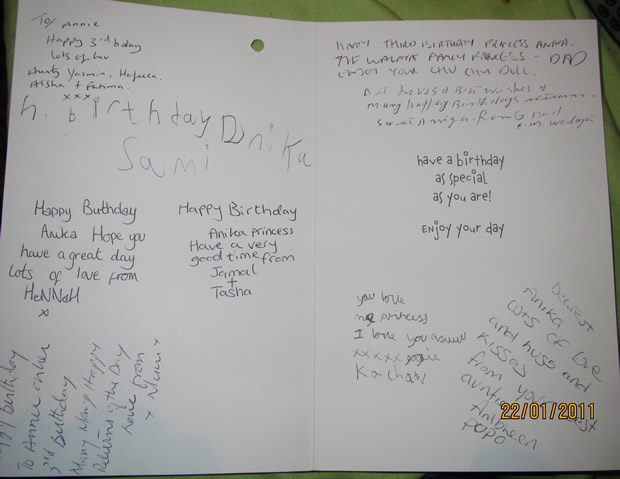 Happy birthday wishes from Grandad!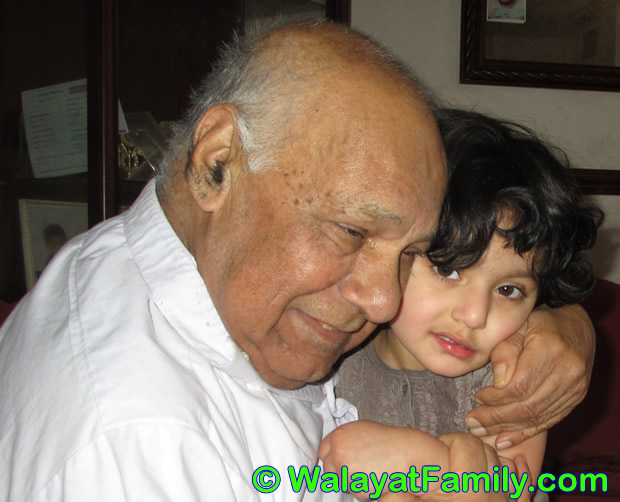 Time to light the candles on the cake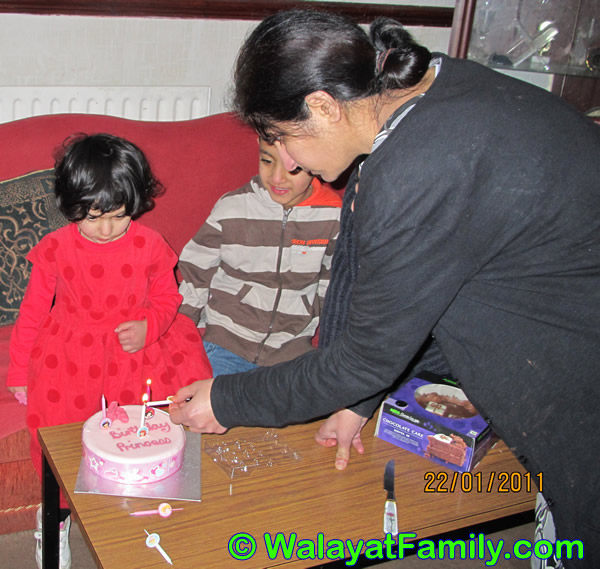 Make a birthday wish and blow the candles out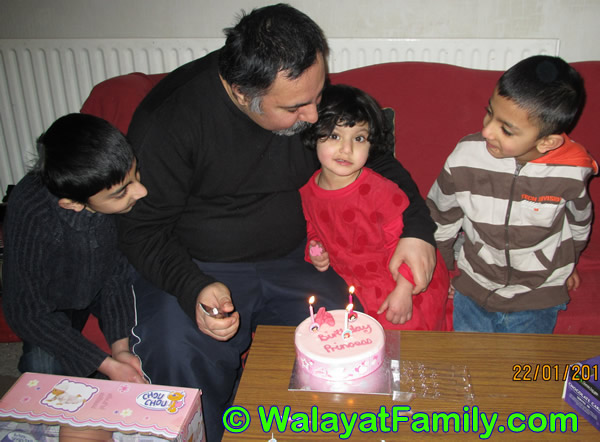 Now cut the cake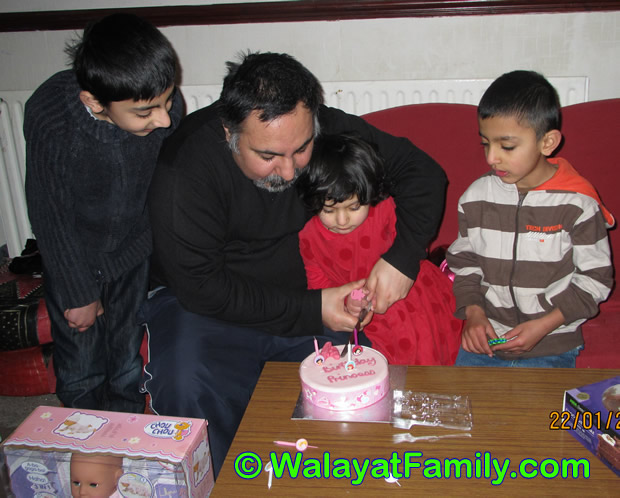 Yum Yum, nothing beats Birthday cake slices.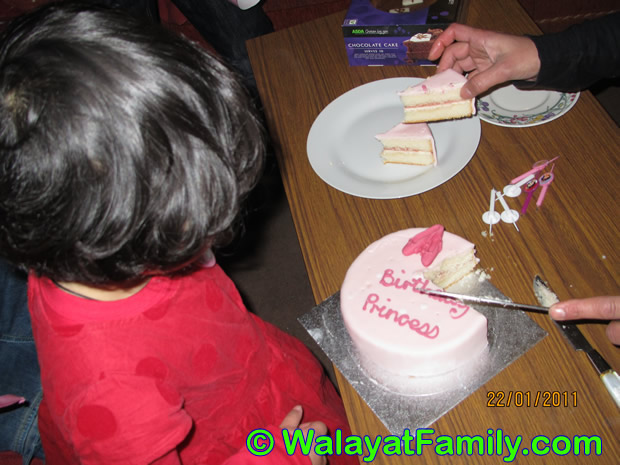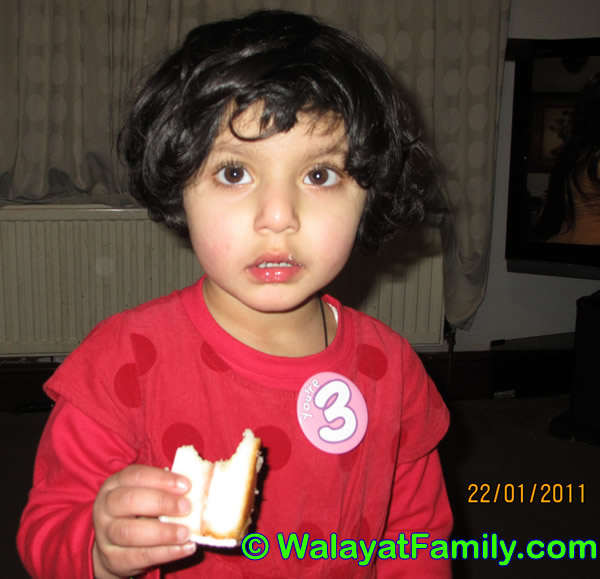 Time to open your birthday presents.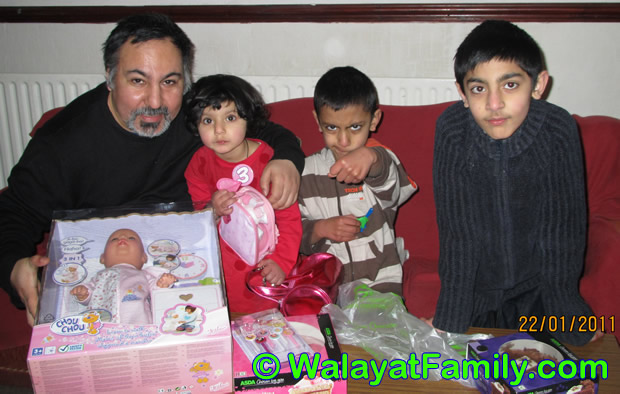 Anika do you like your chu chu doll ?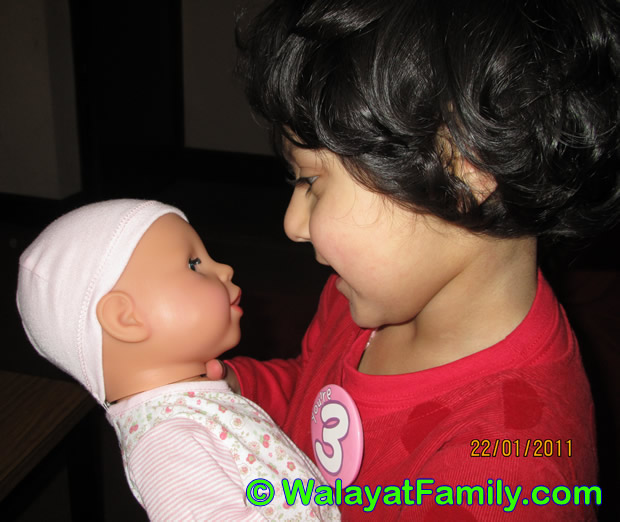 Yes, I think she does!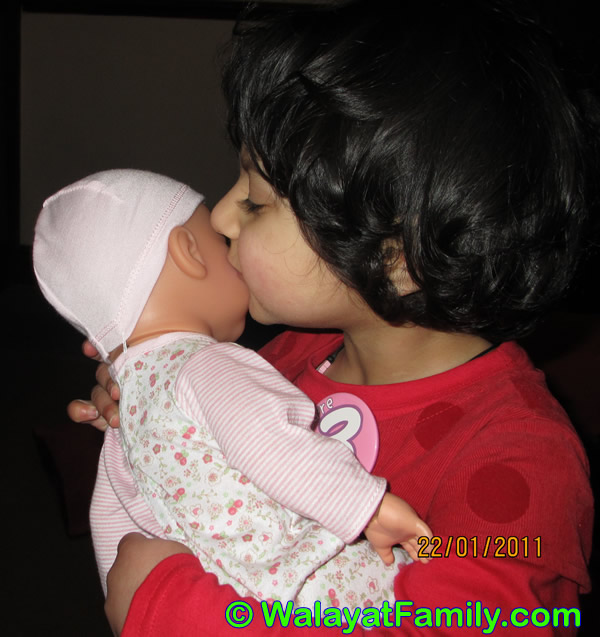 Happy 3rd Birthday !
By N Walayat
Copyright 2011 WalayatFamily.com - All Rights Reserved