News
Announcements: Dr Choudhry Walayat MBE Dies, Former Sheffield City Councillor, Police Authority Member Funeral at Madina Masjid
Nadeem Walayat writes: My Father, Dr Choudhry Mohammed Walayat passed away on Sunday 13th November 2011 at 9.42pm at the age of 75.
My father had been hospitalised since suffering a Major stroke in May 2011, following several months of stability with plans for home care to commence during Late October, my father took a turn for the worse on October 30th, following which he had remained critically ill until his death, and I was blessed to be at his bedside at the time of passing.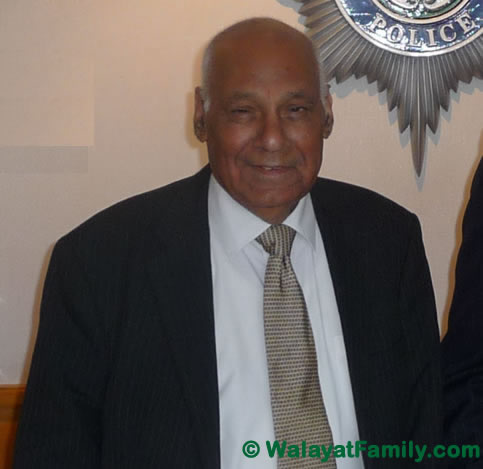 Thousands of mourners paid their respects on Monday 14th November at Madina Masjid, Sheffield, including high ranking police officers and politicians.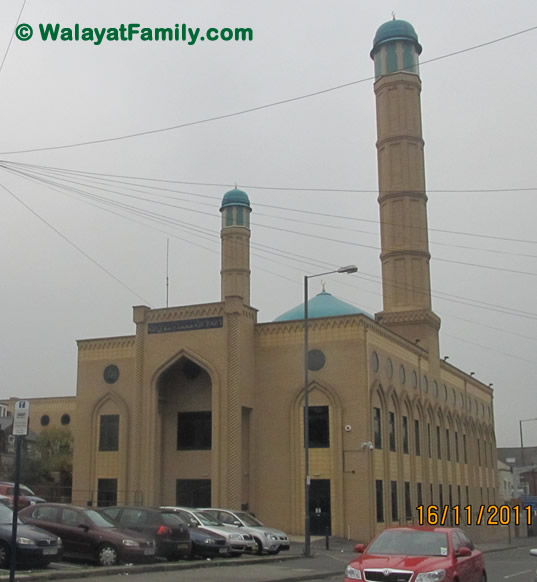 With wide coverage of his passing in the the local, national and international and press.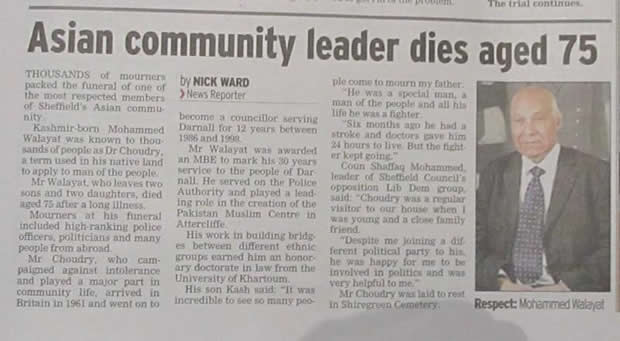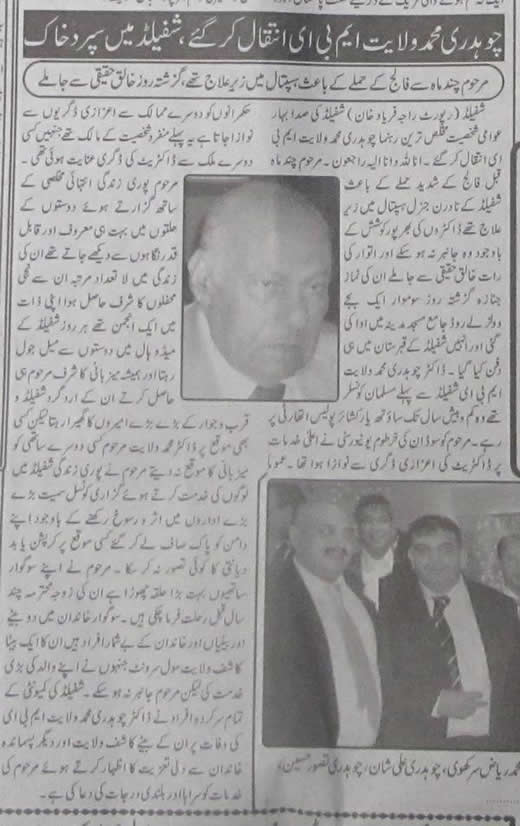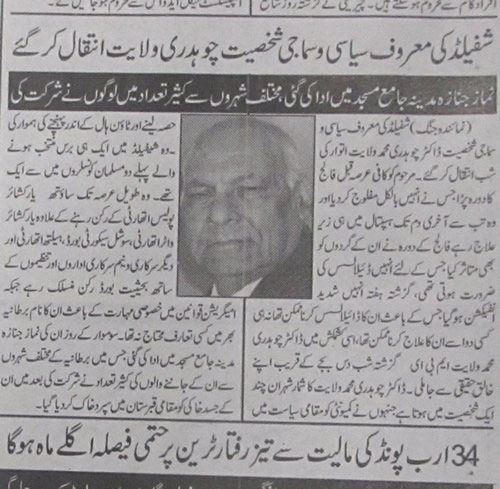 My father spent his life helping and building bridges between the communities for over 40 years including as a city councillor for over 10 years and a member of the police authority for over 15 years, works for which he was awarded an MBE in 1994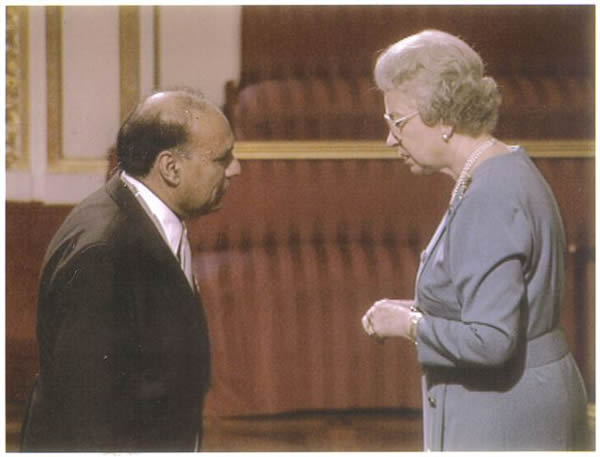 Hundreds of messages of condolences have been received such as that from his long-time friend John Cornwell who wrote: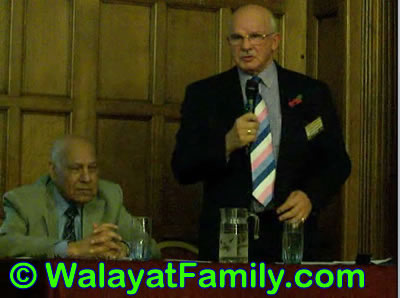 I first knew Choudhry in rather unusual circumstances when he was selected for the Darnall Ward in 1986. I was one of the defeated candidates on that evening, but in the following years our paths would often cross and I knew of his outstanding contribution to Sheffield and all of its different communities, through his work on the City Council and especially the Police Authority. He was particularly proud of his role on the Police authority, where he played a key role in the development of better and more sympathetic ways of policing the community.
I feel privileged to have been of assistance in writhing his memoirs and learning the full story of his interesting and worthwhile life. I found it particularly moving that he had a copy of the book by his bedside in hospital during the last cruel illness. Some parts of his story are incredible - the Doctorate awarded by Khartoum University for example - but the parts I find most poignant were those form this early life, where he progressed and triumphed from extreme poverty to fight for an education and use that key to open up a wider world of opportunity.
I often quote the opening line of his book, to give them some understanding of the journey Choudhry made over the last seventy years "half an hour after I was born, my young mother died." It says, and then in the following chapter goes on to recall how he was nurtured, firstly by his aunt and then his grandmother, who often went without food to make sure her grandchild was adequately fed. Eventually Choudhry was sent to a very basic elementary school where any homework he had to study was completed by moonlight because electric light was unknown.
After I had been working on the book for several months, Choudhry revealed to me the name Walayat means England in Urdu, and so, perhaps, he was destined to try his luck in Britain and see if he could make a success of a new life over here. The fact that he succeeded so splendidly is reflected in the title for his memoirs. "Made in England" was one of several titles considered by it was a happy choice and summed up the adult life of a man who made major contributor to the well being of his community, and also to Sheffield, the city he chanced to end up in after 1969, when fortune could gave left him to raise his family in Nottingham, Oxford or Dewsbury.
And what a family he and his beloved wife created. A virtual dynasty centred on "Family HQ" at 226 Darnall road, Sheffield S9. Once of the most compelling photographs in the book is the one taken in Jhelum on their honeymoon, with the beautiful Rukhsana and the very "cool" looking Choudhry sporting shades. Your mother was a remarkable woman who was not only a loyal and loving wife but carved out her own career in Britain, a country that was just as foreign as her as it was to your father. I know, as you must know, that Choudhry was exceptionally proud of his children and their considerable achievements, and also of the next generation, the grand children who are quite clearly going to make their mark in the world. They are the true memorial of a man who also made such a difference to so many people outside his wider family.
I was always made very welcome at Darnall Road, and given vast amounts of food cooked by Shahla, including some chicken legs "for the road". So it is difficult to realise Choudhry will no longer be there, but we reside in the minds of other people long after we have gone, and so it will be with Choudhry. He said in his book in the final paragraph; "looking back I have been privileged to live a full and I hope worthwhile life, have a wonderful family and the support of many friends from many ethnic backgrounds." Those words could serve as the epitaph for a quite remarkable man.
Yours Sincerely
John Cornwell
My father had lived a highly interesting life that took him from a poor village in Kashmir reading by candle light to being honoured with an MBE by the Queen, as detailed in his book that you can either read online or purchase a hard copy (WHSmiths, BLACKWELL,Amazon).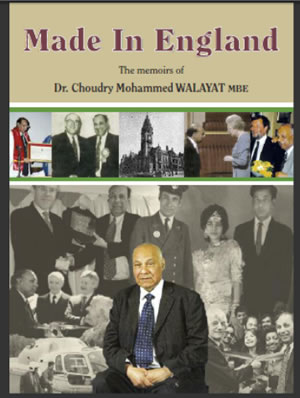 Hard Copy Published by Kashaf Walayat - ISBN Number 978-0-9560445-0-1 - Contact on Mob. No. 07766221006, Quoting WalayatFamily Website.
Serving the Community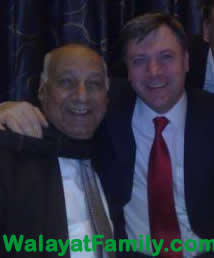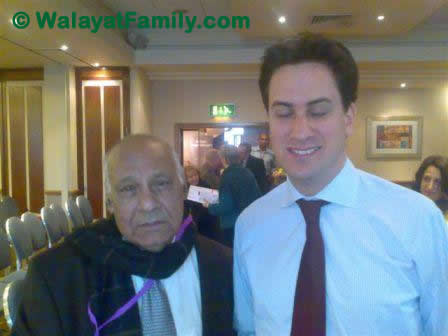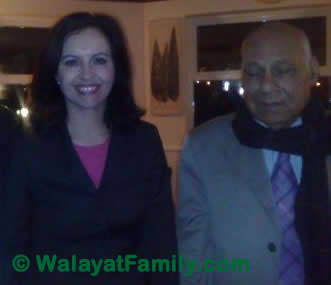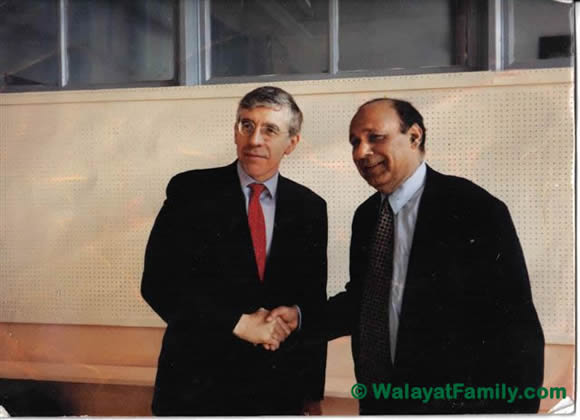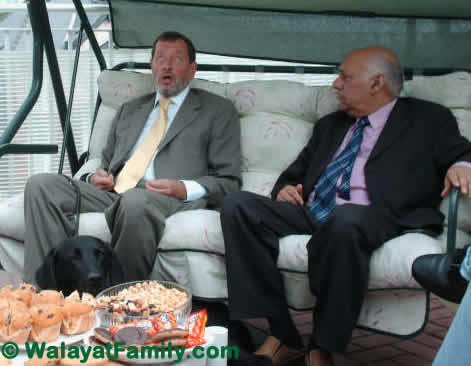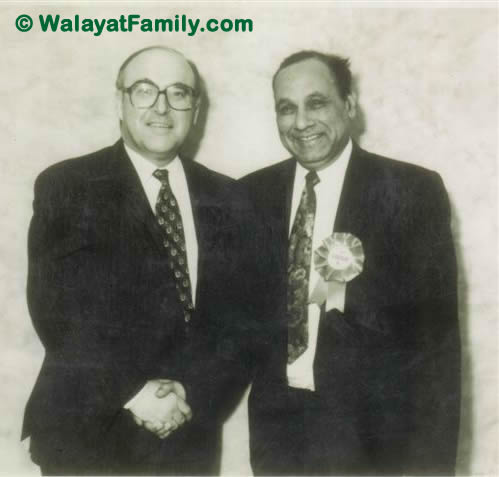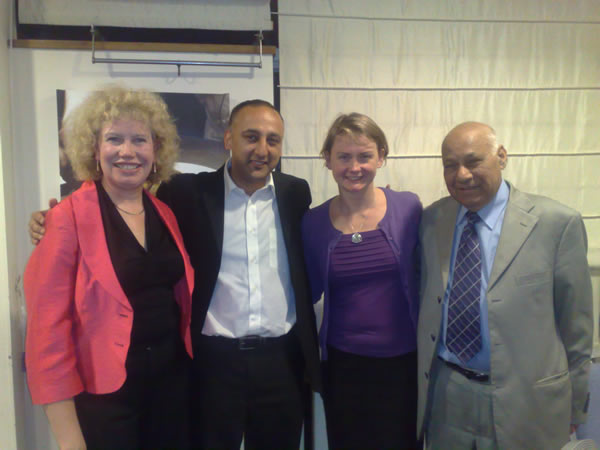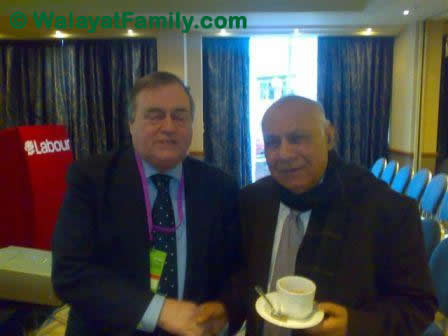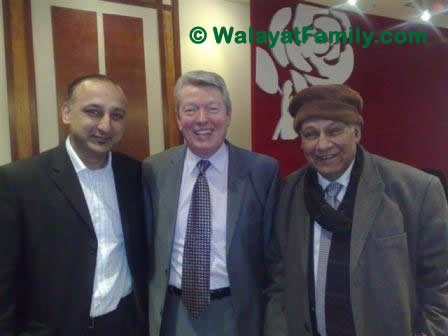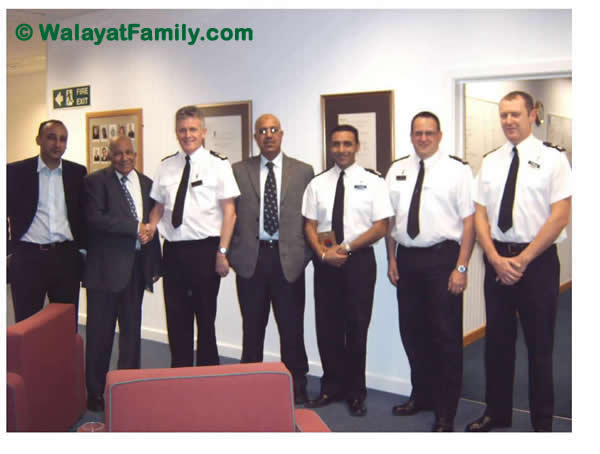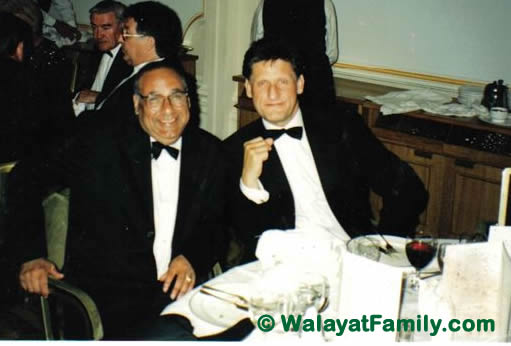 By N Walayat
Copyright 2011 WalayatFamily.com - All Rights Reserved