News
Home: Walayat Family Moves to Silverdale Close, Sheffield
Walayat family moves to Silverdale Close, Sheffield.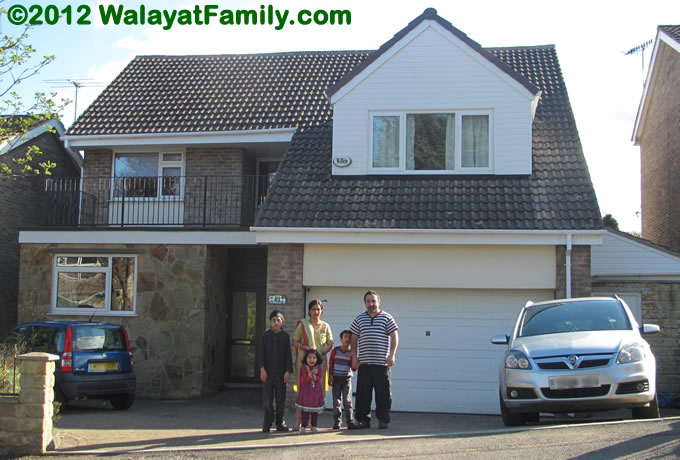 The walayat family making their move in trip - The the car is fully loaded for the move from Darnall to Silverdale Close that had formely been the home of the Sarayreh family who have moved a couple of miles further south of the city.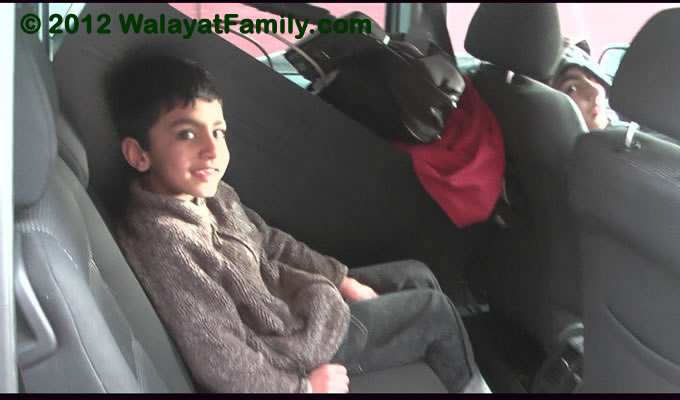 Arrive at Silverdale, Adnaan surprised by his first look at the new house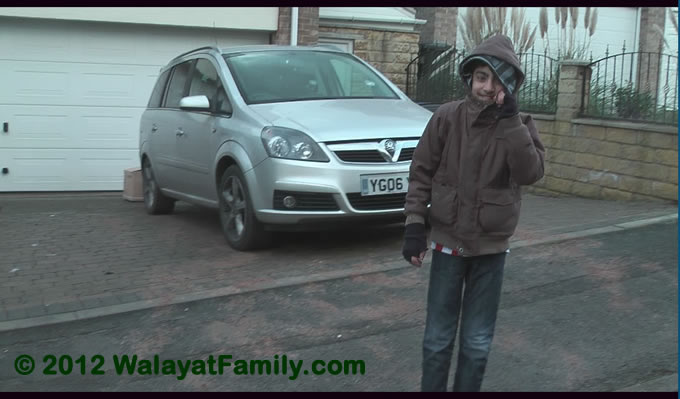 Everyone ready for the first looks at the inside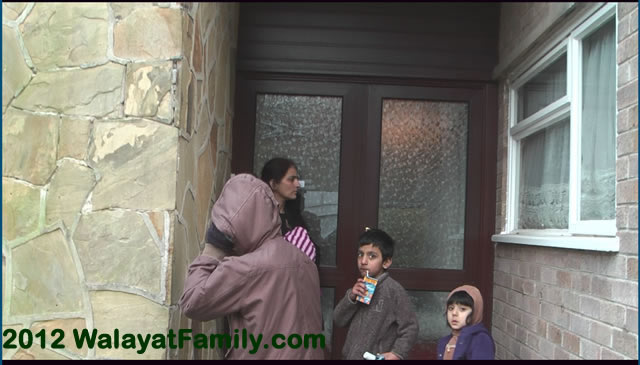 Sami goes banana's, jumping for joy in the conservatory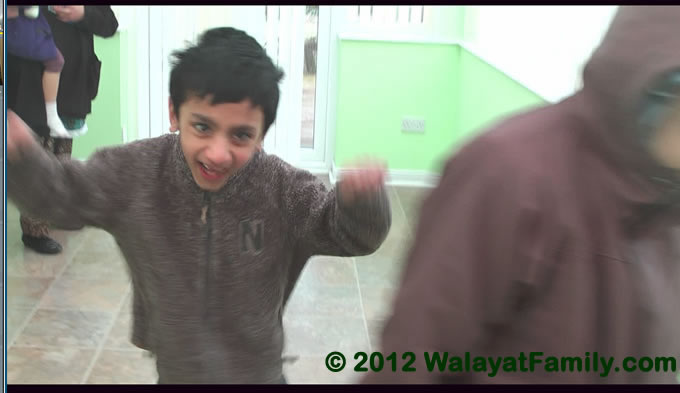 Adnaan surveys the back of the house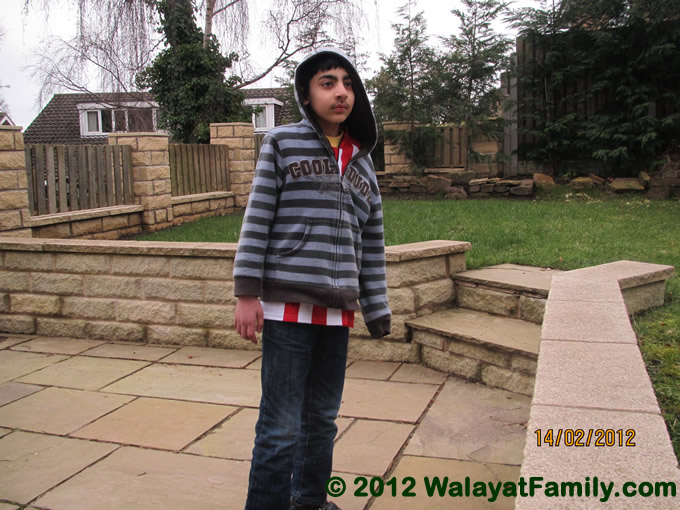 Sami just cannot resist jumping around like a rabbit.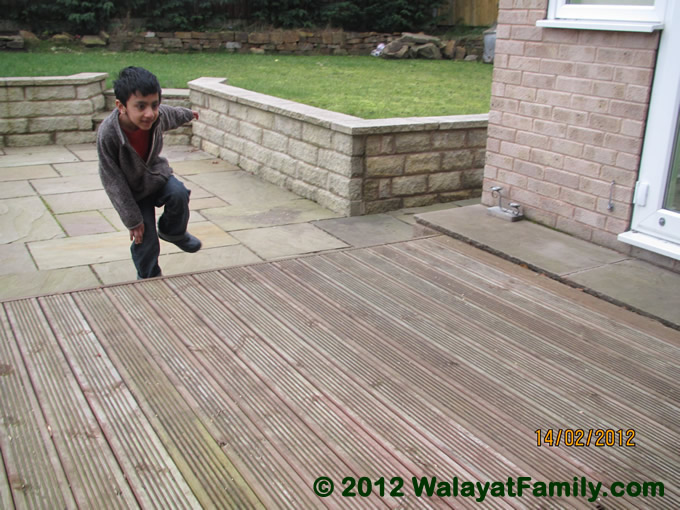 Silverdale Close Garden, plenty of green space for lots of summer fun and some fruit trees to sprout up over the coming years.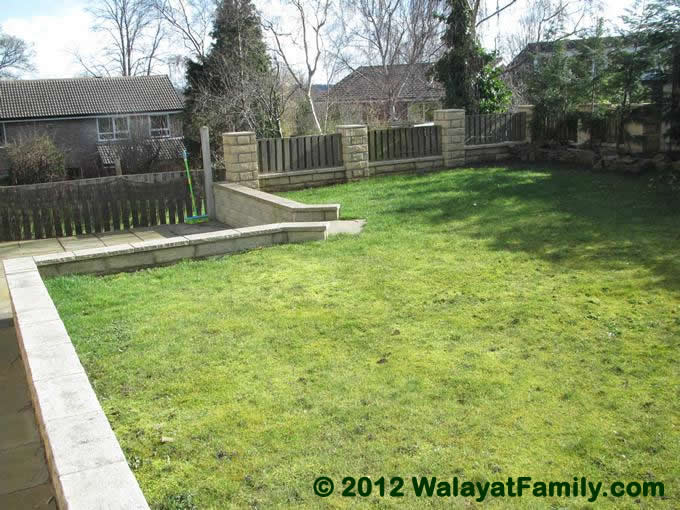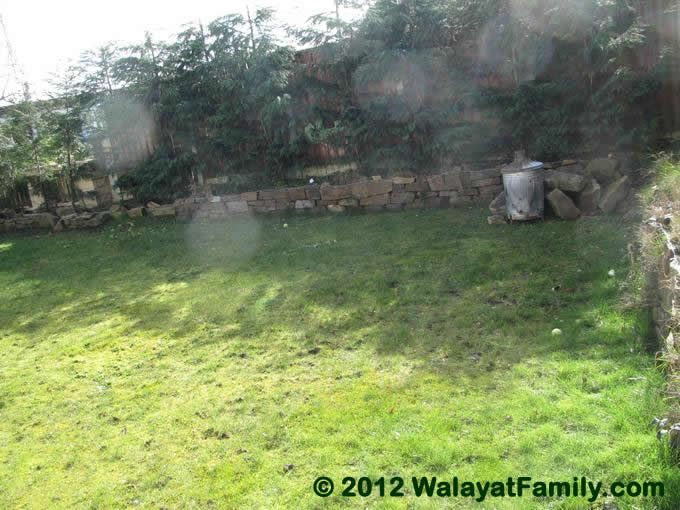 Back view of the house showing, conservatory, lounge and windows to 4 of the properties 6 six bedrooms, and of 1 of 4 bathrooms.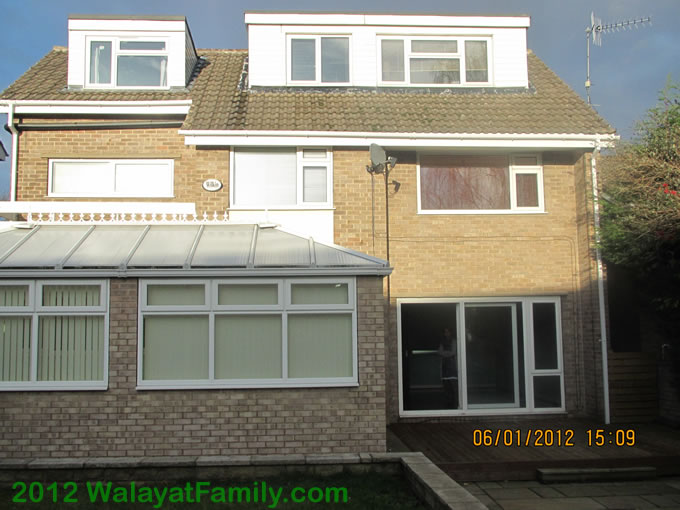 Soon lots of family members will start visiting so the race is on to get furniture and fittings bought and installed in time for visitors/
By N Walayat
Copyright 2012 WalayatFamily.com - All Rights Reserved